Variety
Trending
Dubai Tourism CEO Hosts Thought Leadership Session
Discusses Reopening Strategy for Global Industry Partners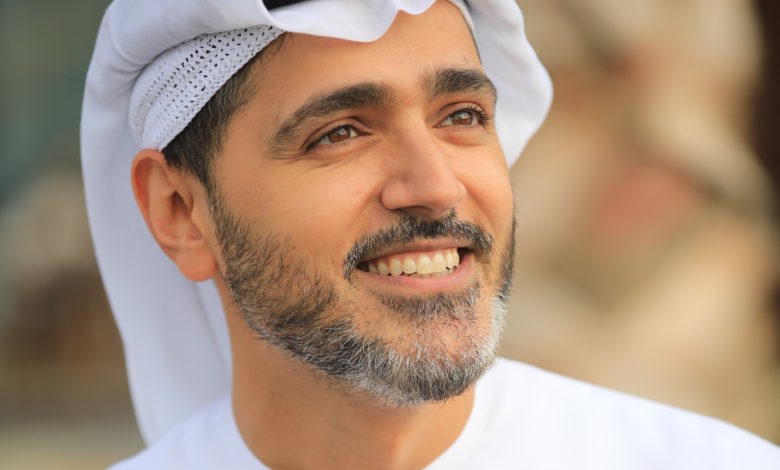 Follow Asdaf News on

Dubai –


:
 Dubai's Department of Tourism and Commerce Marketing's (Dubai Tourism) CEO Issam Kazim hosted a series of virtual discussions with key trade partners on Dubai's reopening strategy and upcoming initiatives aimed at reinvigorating the city's tourism sector.
Dubai opened its borders for international tourism on 7 July 2020 and was awarded the Safe Travel Stamp by the World Travel and Tourism Council (WTTC), which recognizes destinations that adopted health and hygiene global standardized protocols to ensure visitors health and well-being. During the presentation, Kazim highlighted the city's strategic approach for each phase of the visitor's journey.
Industry partners got further insight on pre-arrival procedures including PCR testing and health declaration forms as well as on how Dubai tourism is working with aviation partners Emirates, flydubai and Dubai Airports on their health and safety measures to ensure that visitors feel safe and secure upon arrival in Dubai.
The presentation also covered the tourism sectors that are open and the measures in place across the city that visitors and residents have to abide by. Kazim also underscored the city's efforts by highlighting that over 50% of the population has been tested for COVID-19 and Dubai Tourism's launch of the Dubai Assured initiative to give visitors and resident's further peace-of-mind that the establishments they are visiting are following strict protocols for health and safety.
The discussion also revealed research results showing an increase in ticket searches to Dubai, and that Dubai is in the top five destinations for future travel from Expedia as well as being a top-booked destination according to Virtuoso. As airline partners increase their capacity to allow access for more visitors, the city has restarted its festivals and entertainment calendar including Dubai Summer Surprises, Dubai Home Festival, Dubai Fitness Challenge, and Dubai Shopping Festival.
Due to a close proximity of the GCC countries, several markets are ranked in the top source markets to Dubai. KSA was ranked second when it comes to visitor arrivals in 2019 with 1,565,000 visitors coming to the emirate. Oman is ranked number four in the statistics for frequency of visits due to the convenience of travel between the two countries. Kuwait was ranked number 12 in 2019 with 327,000 visitors followed by Egypt ranked number 13 with 314,000 visitors coming to Dubai.
Commenting on the virtual sessions, Issam Kazim, CEO of Dubai Corporation for Tourism and Commerce Marketing (DCTCM), said; "It is of utmost importance to Dubai Tourism to be able to directly engage with our key trade partners who sell the destination and give them real-time updates on our reopening strategy. These interactions also allow us to hear about the challenges and opportunities our partners face and discuss how we can collectively solve them together. It is very important we continue facilitating these types of discussions."