Variety
Trending
Doha Film and Ministry of Public Health Collaborate to Host a Workshop for Young Filmmakers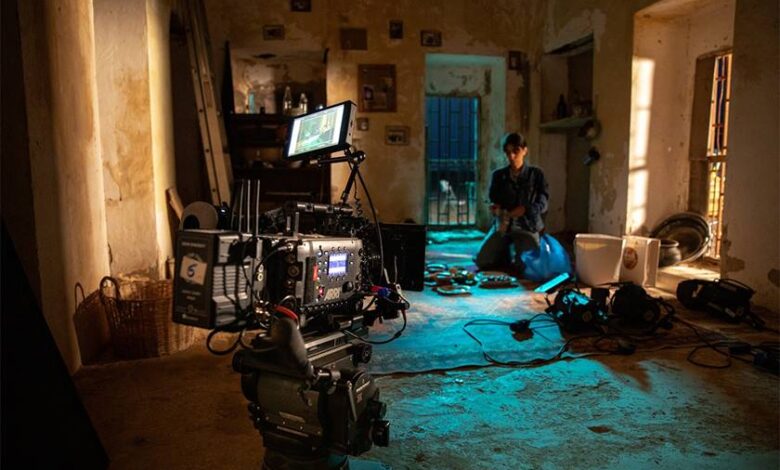 Follow Asdaf News on

Doha – Asdaf News:
To provide a youth filmmaking course with health-related topics, the Doha Film Institute (DFI) and the Ministry of Public Health have teamed together. Ten participants, ranging in age from 18 to 25, will take part in the programme and go through practical exercises to create two documentaries and two short fiction films.
The programme will provide participants the chance to work independently on their projects and film in various Doha places. Additionally, completed films will get the opportunity to premiere at DFI's yearly Ajyal Film Festival.
Participants will acquire the core skills necessary to build and make a short film, from basic narrative creation to visual storytelling, via engaging and practical exercises. During the programme, which provides a thorough introduction to the key elements of filmmaking, Lebanese director Corine Shawi will give hands-on mentoring.
The Doha cinema Institute seeks to collaborate with national organisations and governmental bodies as a regional centre for education and community in order to empower the next generation, foster a culture of creativity and conversation, and make education more widely available through the medium of cinema. Young filmmakers may pursue careers in filmmaking and advance their knowledge and comprehension of the most recent trends and abilities in cinema thanks to the Institute's constant calendar of educational seminars and training courses.