Variety
Trending
32 Abu Dhabi Book Fair Opens and Exempts Participants From Rental And Participation Costs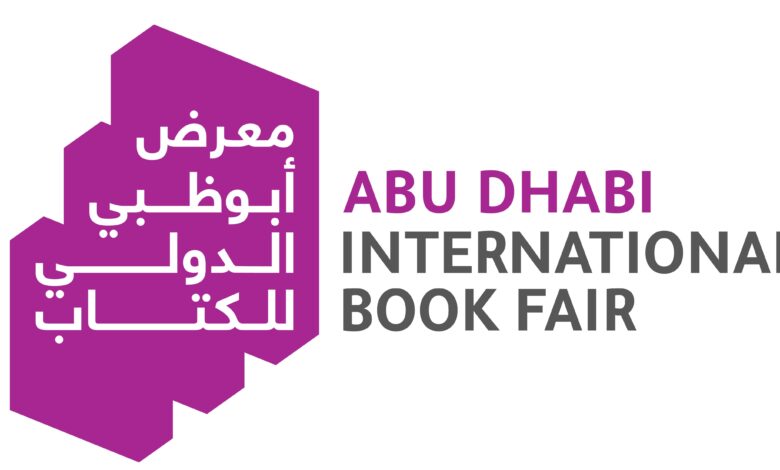 Follow Asdaf News on

Abu Dhabi – Asdaf News:
Participants in all book fairs in the Emirate of Abu Dhabi will not be required to pay rental or participation costs in 2023, according to a statement from the Abu Dhabi Arabic Language Centre (ALC), a division of the Department of Culture and Tourism – Abu Dhabi (DCT Abu Dhabi).
All publishing houses, exhibitors, and publishers taking part in the Abu Dhabi International Book Fair 2023, Al Ain Book Festival 2023, and Al Dhafra Book Festival 2023 are exempt from rental and participation costs for the third consecutive year as a result of the decision.
The goal is to provide a compelling incentive to encourage more publishers and creators to take part in these exhibitions, which benefits the local and regional cultural scene, provides Arab libraries with a large collection of international publications, and establishes Abu Dhabi as a major global cultural hub as well as a thriving centre for commerce and a hub for intercultural dialogue.
The exemption is a part of the cooperative initiatives between the DCT Abu Dhabi and the ALC to help regional and global publishers, in keeping with the Center's aim to encourage Arabic as a language of culture, science, and innovation.
The news comes as the 32nd Abu Dhabi International Book Fair, which will run from May 22 through May 28, gets underway at the Abu Dhabi National Exhibition Centre.