Technology
Variety
Trending
Cybersecurity for Children Association launches children competition in cooperation with Huawei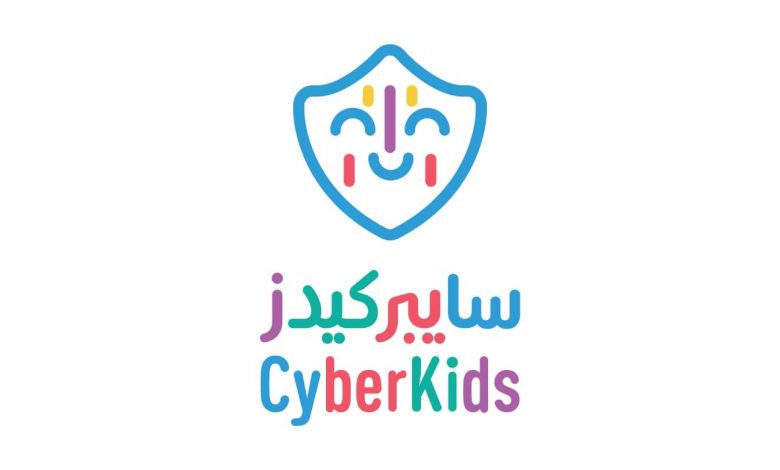 Follow Asdaf News on

Newsgate360 – Riyadh: The Saudi-based Cybersecurity for Children Association (CyberKids) is working to raise awareness on the importance of protecting children in cyberspace through a new competition launched in cooperation with Huawei. The competition is taking place now on the Association's Twitter page and throughout the holy month of Ramadan.
The competition has been inspired by a new initiative launched earlier this year at the Global Cybersecurity Forum held in Riyadh. Endorsed by senior government leaders, the initiative encourages active contributions to protecting future generations as they spend more time online, as well as creating safe online spaces for children that provide access to information but minimize bullying and other online attacks.
The CyberKids competition is now open to those from 6 to 12 years of age. Every week, children and their parents are invited to participate online by reading stories and responding to questions via video submissions, earning the chance to win exciting prizes from Huawei that support remote learning.
Sultan Alghamdi, Founder of CyberKids, said: "Saudi Arabia is continuously aiming to develop and implement best practices for cybersecurity, especially for children. Through this competition, we aim to raise awareness on how to stay safe in a digital society, and are proud to be collaborating with Huawei in this effort."
Terry He, CEO of Huawei Tech Investment Saudi Arabia, noted: "Our children are our future, and they are entering an ever more connected world with great potential. The cybersecurity policies being enacted by Saudi Arabia's leadership, as well as the work being done by organizations like the Cybersecurity for Children Association, are essential foundations for that future. We wholeheartedly support such efforts within the Kingdom."
The Cybersecurity for Children Association was launched to raise awareness amongst young people about online threats, and to contribute in providing a safe cyber environment for children. The Association's objective is thus to encourage a safer society for children by developing the skills they need to protect themselves, training them on how to safely use the internet, and providing guidance through various tools and initiatives.