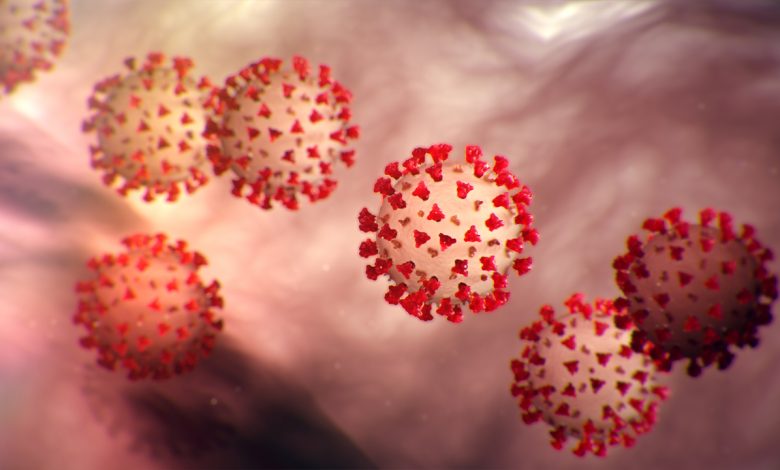 Follow Asdaf News on

Newsgate360 – Riyadh: Kuwaiti Minister of Health Sheikh Dr. Basel Al-Sabah has announced the full recovery of three additional patients from the novel coronavirus (COVID-19), bringing the total number of recovered cases in the country to 18.
The minister said that two cases are for Kuwaiti citizens and one case for an Iranian resident and tests proved that they were cured of the virus, adding that the cases will be moved to the recuperation ward of the hospital specialized in treating COVID-19 patients and then they will be discharged.
On the other hand, six new cases of the novel coronavirus, COVID-19, were discovered within the last 24 hours, bringing the total number of infections to 148.
Kuwaiti Health Ministry Spokesman Dr. Abdullah Al-Sanad revealed that out of the 148 case total, 18 cases recovered and 130 are still receiving treatment. He indicated that there are currently five cases that remain in intensive care, two of whom are stable and three in critical condition.
In China no new cases of coronavirus in Hubei has been reported, the original epicentre of the outbreak, and zero locally transmitted cases across China over the past day, for the first time in the past eight weeks, according to dpa.
The National Health Commission, however, counted 34 new cases of "imported" infections among travellers who came from abroad, according to data released Thursday.
There were also eight new deaths from the disease, all of which were registered in Hubei province.
Indonesia announced on Thursday 82 new coronavirus cases, marking the biggest daily rise for the Southeast Asian nation and taking the total number of confirmed cases to 309, a health ministry official said. Achmad Yurianto, the health ministry official, said the total number of confirmed deaths from coronavirus rose by six to 25, the majority of which were reported in Jakarta, according to Reuters.
Provinces such as West Java, East Java, and the Riau Islands also reported new cases, while 15 patients had been discharged.
From SPA news