Videos
Trending
'Climate Future Week' Kicks off at Museum of The Future on Tuesday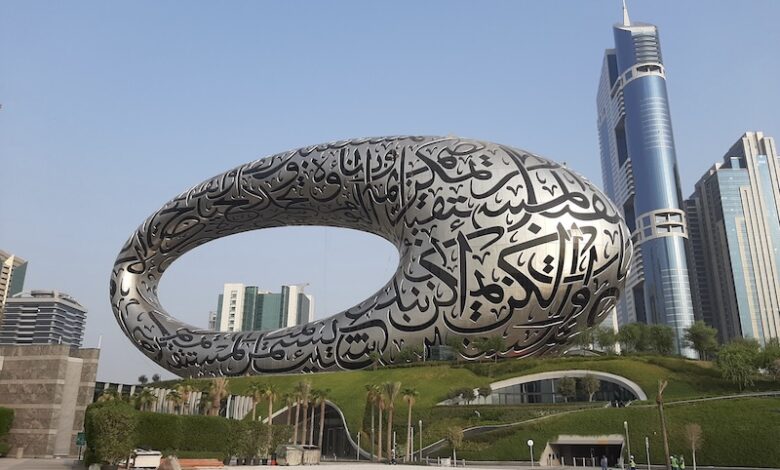 Follow Asdaf News on

Dubai – Asdaf News:
Climate Future Week, an initiative of The Museum of the Future and the Fiker Institute, an interdisciplinary think tank with offices in Dubai, will start on Tuesday, September 26 and last through Saturday, September 30.
Twenty main sessions will be held over three days (September 26, 27, and 30), and the event will feature more than 30 spokespeople, including government ministers, senior officials, and an elite group of corporate executives and sustainability experts from throughout the UAE, the region, and the world.
A climate start-up majlis, a climate film festival, and a photography exhibition are among the additional six workshops and three activations that make up the event.
Climate Future Week coincides with the 'Year of Sustainability' and is held as the UAE gets ready to host the Conference of the Parties (COP28) of the United Nations Framework Convention on Climate Change in Dubai in November.
The three main pillars that will be covered by the events and discussions are: the future of climate action and the role of technology; the next generation of climate solutions and the role of entrepreneurship in developing new innovations supporting climate resilience; and the significance of raising climate awareness and changing human behaviour to achieve climate goals.