News
Trending
Cisco Employees Unite to Champion Local Causes across the Region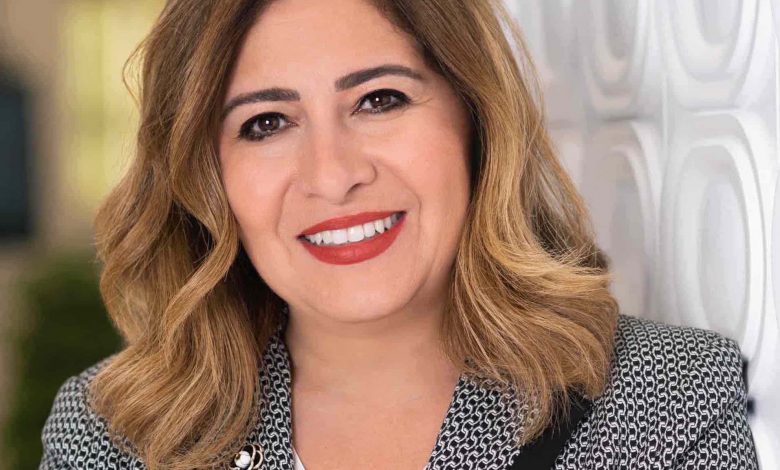 Follow Asdaf News on

Riyadh –
:
In a drive to give back to local communities, Cisco employees in the Middle East and Africa have raised approximately $40,000 for six charities across the region.
As a company invested in empowering citizens around the world, Cisco aims to positively impact 1 billion lives by 2025. During a moment in time that requires people to be physically distant, Cisco MEA established its #TogetherWeMakePossible campaign to reinforce the spirit of togetherness and give back to those in need, virtually.
Through the initiative, Cisco employees were provided with the opportunity to donate in-kind contributions online via YallaGive – an online donation platform, to raise funds for those in need.
With a longstanding history of championing fundraising efforts and working with organizations to support underrepresented groups and the disadvantaged, Cisco's charitable efforts have included: improving the quality of education, access to quality healthcare and building homes for those in need. For Cisco's regional #TogetherWeMakePossible campaign, the company selected six charities which seek to address critical human needs, via community projects and food distribution programs.
The six charities Cisco MEA employees donated to were: 10 Million Meals (UAE), Ita'am – Saudi Food Bank (Kingdom of Saudi Arabia), Toplum Gönüllüleri Vakfı (Turkey), Egyptian Food Bank (Egypt), Penny Appeal (Pakistan) and Rise Against Hunger South Africa.
"It gives me tremendous pride to see how our teams across the region have come together, displaying their generosity and care for humanity during the most critical of times. The six charities we worked with for our #TogetherWeMakePossible campaign exemplify what it means to care and to give – protecting the vulnerable by keeping them sheltered, nourished and in safe hands. I am extremely thankful for the efforts of the entire Cisco family and our partner charities, who have united in spirit to uplift communities and truly create positive impact," said Reem Asaad, Vice President, Cisco MEA.