Variety
Cairo Film Connection offers the largest cash awards since its launch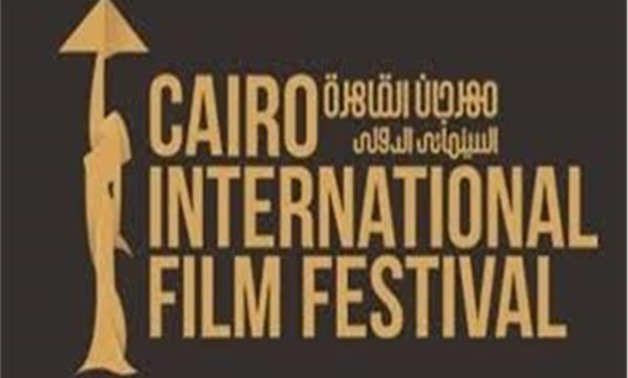 Follow Asdaf News on

CAIRO – 3 Novmber 2019: Meriame Deghedi, Manager of Cairo Film Connection (CFC), revealed details on the cash prizes and awards to be presented by the CFC's partners to the winning film projects.
This year, the platform's in-kind and cash awards are worth of $200,000, marking the largest cash awards offered since CFC's launch. This indicates the trust put by the partners and sponsors in this film hub.
"Every year, Cairo Film Connection presents a roster of prominent film projects that boast great potentials to help their filmmakers bring them to completion. CFC, in partnership with its partners, presents monetary awards to support these film projects.
These partners (in alphabetical order) include OSN Network ($50,000 cash prize for buying film's screening rights); Badyã ($15,000 cash prize), Arab Radio and Television Network (ART) ($10,000 cash prize), Arabia Pictures ($10,000 cash prize), Iraqi Cinema ($5,000 cash prize), Ensan Films ($7,000 cash prize), Rotana Group ($10,000 cash prize), New Century Productions ($10,000 cash prize), The Cell ($3000 and providing a DCP for the film in the post-production phase), MAD Solutions and Ergo Award (Distribution in the Arab World with $30,000 Minimum Guarantee), Arab Cinema Center (Invitation to attend Rotterdam Lab 2020), Red Sea Film Festival ( Invitation to participate in the 1st edition of the Red Sea Film Market) and Leyth Production (Sound Mix and Design)," Deghedi stated.
In its sixth edition, sixteen documentary and narrative film projects in the development and post-production phases compete for the CFC awards.
The film projects come from different countries across the Arab world, including Lebanon, Egypt, Jordan, Tunisia, Yemen, Palestine, Syria, Tunisia and Iraq. Recently, CFC has revealed its jury members for the upcoming edition, encompassing Egyptian Screenwriter Mariam Naoum, Founder and Managing Director of Media Luna New Films, and George David, producer and consultant in film and television.
Cairo Film Connection (CFC) is held on November 24 – 26 as part of the festival's prestigious Cairo Industry Days in partnership with Arab Cinema Center. Cairo Industry Days, to be held form November 21 to 26, provides an important space for discussions, networking sessions, meetings, workshops, masterclasses and partnership opportunities between Arab talents and regional and international key industry professionals to further support Arab Cinema.