News
Trending
By 2030, Amazon's Cloud Segment will Invest $13 billion and Create over 100,000 Jobs in India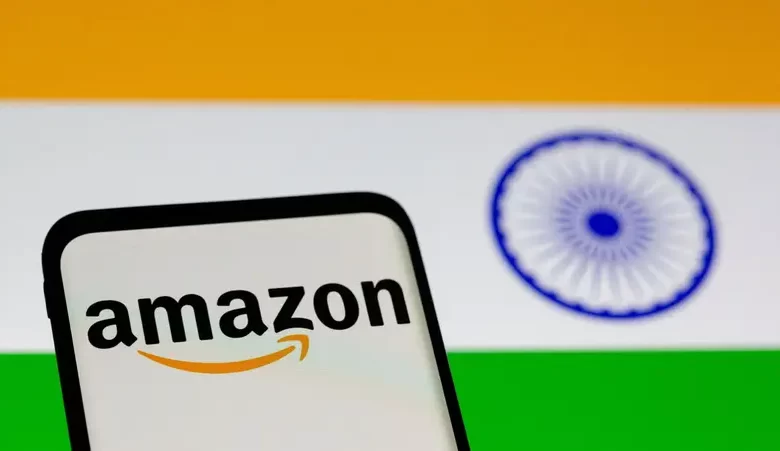 Follow Asdaf News on

Riyadh – Asdaf News:
The cloud computing arm of Amazon.com Inc., Amazon Web Services (AWS), announced that it will invest $13 billion (1.006 trillion rupees) in India by 2030, doubling its previous commitment to meet the country's escalating demand, recently.
According to AWS, the most recent investment will be utilised to develop its cloud infrastructure in India, which will sustain over 100,000 full-time employment per year.
The business operates two data centres in India: one in Mumbai, which opened in 2016, and another in Hyderabad, which opened in 2022.
By 2030, AWS plans to invest a total of around $16.4 billion in India, according to a statement from the firm.
More than 200 services, including storage, robotics, and artificial intelligence, are available on the cloud platform.
To enable seamless connection, Amazon's cloud business has been making investments in locations all around the world. It had declared its intention to invest $6 billion in Malaysia by the year 2037.