Variety
Trending
Barns Opens a New Chain in the World of Specialized Coffee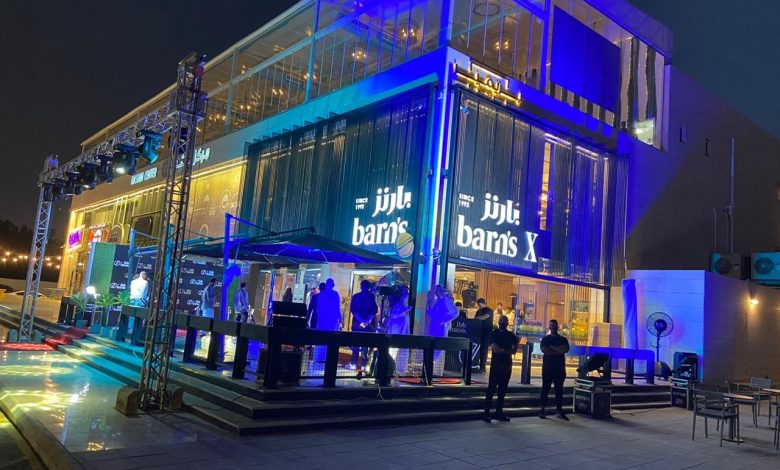 Follow Asdaf News on

Jeddah –
:
Barns, the destination for authentic and premium coffee since 1992, today announced the opening of its first branch for specialized coffee in Al Zahra District, Jeddah. This branch has been created with a tailored ambiance to offer its guests a unique and immersive, seat-in experience.
The new branch offers an innovative experience for one to enjoy the finest quality of specialized coffee. Not only is the seating format revived, but the newly named branch Barn's X is used to express the beginning of a new journey and a different experience. The branch is located in Al-Zahra neighborhood, Ahmed al attas St. Hashim Center, in Jeddah. With the greatest attention to detail, Barn's X embodies modern design with comfortable seats for a serene experience at this location. The choice of calming colors intertwined with wood and navy lends a warm feeling to a relaxed environment. Barn's X also has two floors including a private room, making it the destination of choice, for business meetings, relaxed gatherings, or get togethers for family and friends. The branch is also equipped with all the latest modern technologies including connections and accessible complimentary Wi-Fi for all guests.
True to the tradition of esteemed hospitality, friendly staff trained to the highest level of service deliver the elite level of unforgettable experience customers have come to expect from the coffee house.
In addition to the portfolio of exquisite coffees, sourced green coffee beans selected from the finest coffee fields across different regions, including Gotiti and Hampella in Ethiopia, and Antioquia in Colombia with rich flavors a new and unique concoction is added. The Barn's X mixture is used to brew espresso and distilled coffee for a flavorful cup.
The passion for genuine hospitality and creativity has resulted in a continuous expansion of Barn's Café offering its guests the new seat-in experience at Barn's X with innovative concepts and designs for an exceptional specialized coffee experience.