Variety
Trending
Study: Consuming almonds before meals may improve blood sugar levels.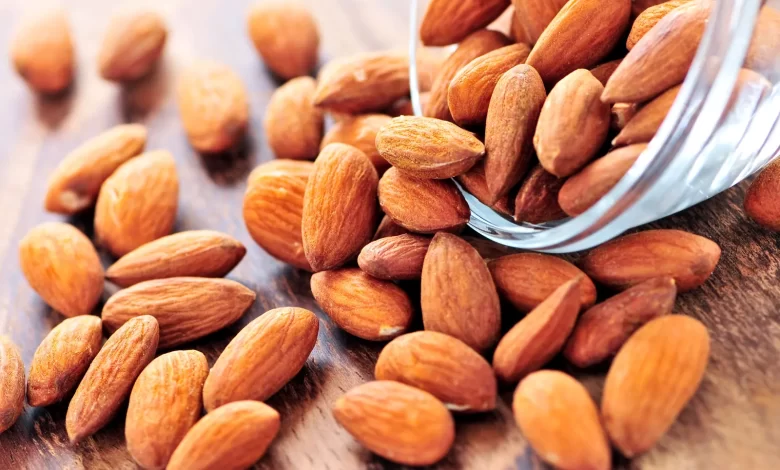 Follow Asdaf News on

Riyadh – Asdaf News:
According to recent studies, those with prediabetes who snack on almonds before meals may have better blood sugar control.
According to two new research, eating almonds as a snack before meals helped prediabetic overweight and obese persons better control their blood sugar levels.
The results of the first trial, which lasted three days, were published in the European Journal of Clinical Nutrition, while the results of the second study, which lasted three months, were published in Clinical Nutrition ESPEN.
Over one-quarter (23.3%) of the participants in the study had a return to normal blood sugar levels after a three-month almond intervention for prediabetes or glucose intolerance.
In each research, 60 participants had 20 grams, or about a tiny handful, of almonds 30 minutes prior to breakfast, lunch, and supper.
The researchers discovered that dietary methods like incorporating almonds could help slow the progression of diabetes by improving glucose management over time.