News
Trending
250 Saudi Women Trained in 3 Months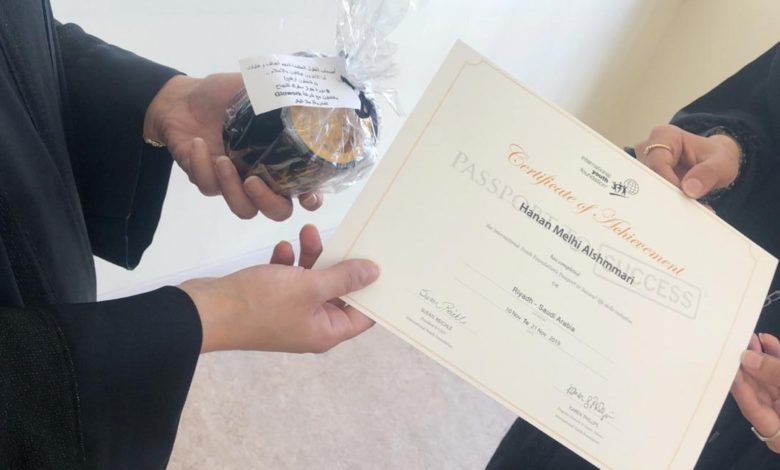 Follow Asdaf News on

Riyadh –


:
250 Saudi women received training within a period of three months under the Passport to Success® program.
Glowork announces the training of 250 Saudi women and placing 124 ladies into jobs with Domino's Pizza, Alhokair Group, Billy Beez AlHokair, NMC Hospital, Alrayes Lingerie Company, X-Trading, Saudi Jawaher and Glowgroup.
The joint project was between Glowork in partnership with J.P Morgan, Equinix, Hilton and International Youth Foundation (IYF).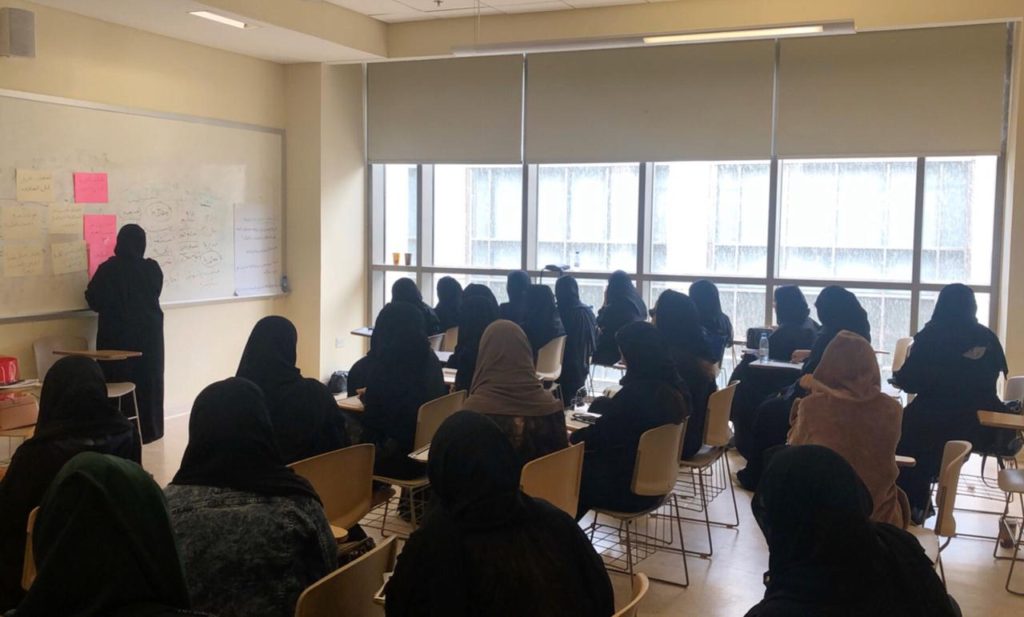 Passport to Success is a global curriculum program provided by International Youth Foundation in many different locations. This program aims to improve personal competencies such as communication skills, in addition to improving and developing professional skills that include teamwork and financial management. The program focuses on bridging the skills gap between current employment opportunities and today's job seekers.
Khalid Al-Saleh, Co-Founder and CEO of Glowork, said: "The process of empowering women in the Saudi labor market is an endless journey, and it has been our goal here at Glowork since 2011, as we strive to provide suitable job opportunities for women, in line with the vision of our wise leadership 2030".
As part of its core values, Glowork thrives to empower more Saudi women, and were glad to do this program as part of their corporate social responsibility, as it aligns with Glowork's vision and mission.