Technology
Zain KSA further expands its 5G network coverage to 27 cities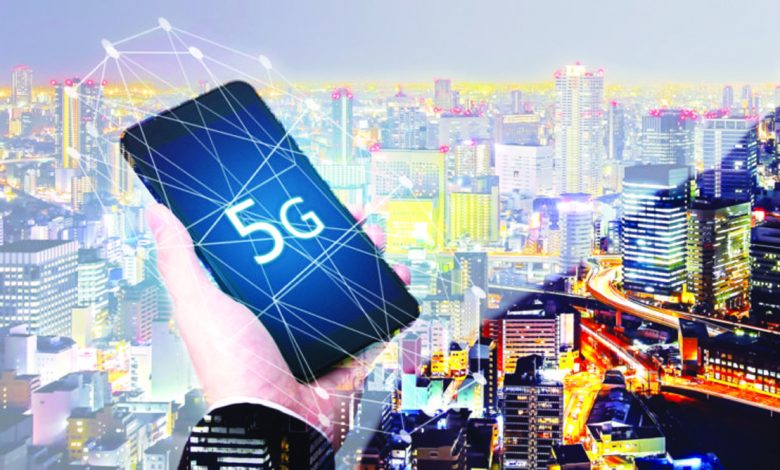 Follow Asdaf News on

Zain KSA has expanded the coverage of its 5G network to include new cities among which are Ahad Rufaidah and Wadi Al-Dawasir; the expansion raises the 5G network's total coverage to 27 cities across the Kingdom.
In this regard, Eng. Abdulrahman AlMufadda, the Chief Technology Officer at Zain KSA, stated that this step complements Zain KSA's expansion strategy for 5G network services in its first phase, which is the largest locally and regionally, stressing that it will witness further expansion by the end of the current year to reach 2600 towers. He also added, "Zain was a pioneer in providing 5G services at several major events, including the PUBG Championship 2019 organized during the Jeddah season, where contestants enjoyed an unprecedented experience in terms of speed and performance, and the launch ceremony of the Saudi tourist visa "Welcome to Saudi Arabia" in collaboration with the Saudi Commission for Tourism and National Heritage.  Prior to this, Zain KSA's 5G network services were launched at Neom Bay Airport, an effort that reflects the company's keenness to keep pace with Saudi Arabia's mega projects in line with Saudi Vision 2030."
Moreover, AlMufadda highlighted the importance of the 5G network and the major advances it provides in transforming the digital services and developing high-end technologies that will change the face of the world, especially with regards to its unprecedented speed 10 times faster and capacity 100 times higher than 4GLTE. He outlined various digital services that will be enhanced by 5G networks including: digital entertainment, business sector, e-commerce, license issuance, healthcare, education, as well as the development of automation services for online business platforms, and faster response in IoT, to name a few.
Finally, AlMufadda reiterated the company's commitment towards consolidating Saudi Arabia's leading global position among countries with the highest ICT investments, whereby Zain KSA's 5G roll-out is considered the 3rd largest globally and the first in the Middle East, Africa, and Europe, all of which will raise the quality of life, open new horizons for investment, and create employment opportunities in the technology sector for young talents in the Kingdom.