News
Trending
With 100 Days to the G20 Leaders' Summit, Women 20 Group calls for Urgent Action on Women's Economic Empowerment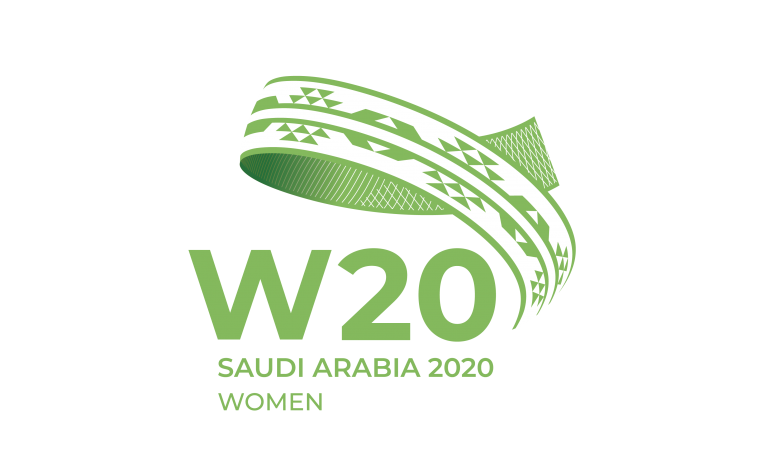 Follow Asdaf News on

Riyadh –
:
As the 100-day countdown to the G20 Leaders' Summit begins, the Women 20 (W20), an official Engagement Group of the G20, announced that it was intensifying its efforts calling on G20 leaders to put women's economic empowerment at the center of the commitments they will make during the G20 Leaders' summit, beginning on the 21st of November.
The primary objective of the W20 and its transnational network of delegates is to ensure that the gender considerations are mainstreamed into G20 discussions and translated into the G20 Leaders' Declaration as policies and implementation commitments that foster gender equality and women's economic empowerment.
The W20 Chair, Dr. Thoraya Obaid commented, "With 100 days left in the lead up to the G20 Leaders' Summit, we have scaled up our efforts and activities to ensure positive outcomes for women globally. As the COVID-19 pandemic continues to grip the world and test our systems, we are at risk of losing past progress towards the UN sustainable development goals (SDGs), particularly SDG 5 for gender equality. Our work in the coming days will focus on building as much momentum around our policy communique as possible to pressure G20 Leaders to address the unique challenges facing women today."
In order to continue progress towards gender parity and expedite economic recovery to alleviate the adverse effects of the COVID-19 pandemic, the W20 calls on G20 leaders to accelerate inclusive decision-making by ensuring the representation of women at all levels of the decision-making process at local, national, and international levels. The W20 also calls on G20 leaders to bolster their efforts towards digital, financial, and labor market equity for women. Women globally continue to be largely excluded from equitable access to digital technologies and financial tools. During the COVID-19 pandemic, expanding this access has become more important than ever. Furthermore, there continues to be a large disparity in the representation of women in the labor market. To address this disparity, leaders must significantly increase their investments in social and care infrastructure that will pave the way for a more equitable global workforce.