Variety
Trending
Viu reveals rising star cast for "Ansaf Majaneen"
The new Arabic series is led by  Ahmed Khaled Saleh and Asmaa Galal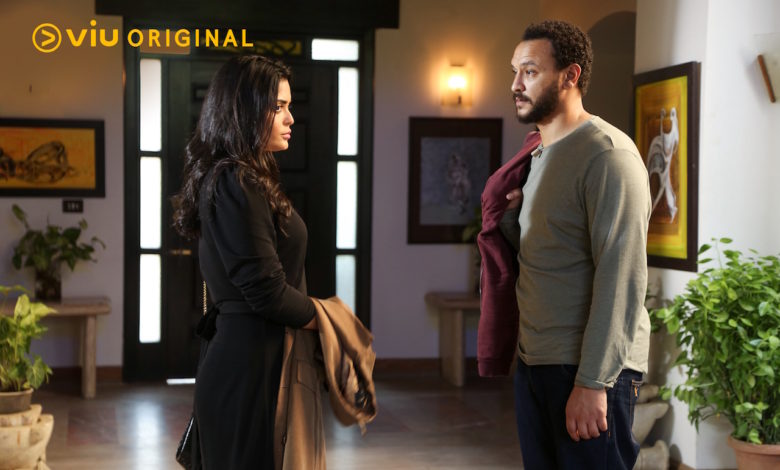 Follow Asdaf News on

Dubai –


:
Viu, a leading pan-regional OTT video service from PCCW media group, has revealed the cast and production team behind its latest Viu Original, Ansaf Majaneen.
The Arabic series will be led by two of Egypt's brightest young stars, Ahmed Khaled Saleh and Asmaa Galal.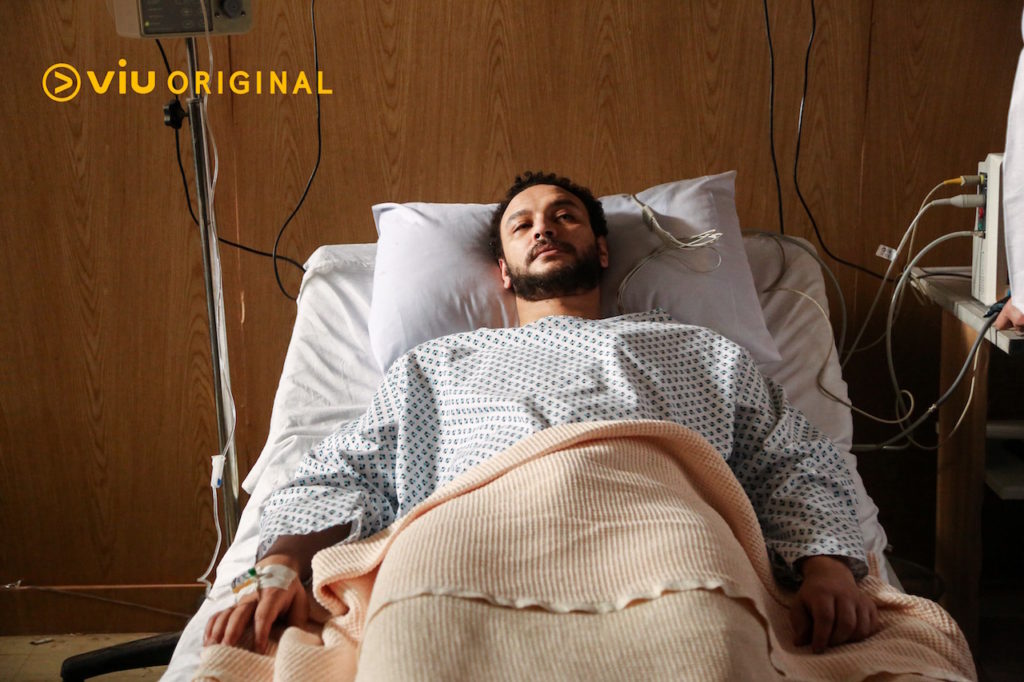 The pair are joined by an exciting 18-person supporting cast which includes Rami El Toumbary, Mohammed Abel Azim, Sidki Sakhr, Dayana Hesham, Samia Asaad, Hani Al Mitnawi, and Ali Khalifa. Steering the ship is Director Omar Roushdy.
The psychological thriller follows the story of Anas, a heart transplant patient (played by Saleh) who hears the voice of his donor urging him to solve a mystery that he failed to solve in his own lifetime. The series is another exciting feature in a growing list of Viu Originals that span numerous regions, languages, and genres.
Ahmed Khaled Saleh said, "It is an honor to be working on this exciting and unique project with an incredibly talented team. Filming is underway and it has already been an amazing experience bringing one of the best-loved Arab books to life, working alongside my co-star Asmaa Galal and Director Omar Roushdy."
The two-season Arabic original is currently in production, with season one poised to land on Viu in Q1, 2021.
Brilliance behind the scenes
Inspired by the beloved novel of the same name by Saudi author Dr. Shaymaa El Sharif, the series was adapted for the screen by the brilliant Mariam Naoum and written by Naglaa El Hedeeny and her team.
Boasting a stellar backroom staff, Rushdy teams up with Executive Producer Ayman Naguib, while Islam Hassan and Ali Adel are revealed as Art Director and Director of Photography, respectively.
Award-winning Egyptian composer and orchestrator Khaled Kammar will bring depth to the series through his score, while Nahed Nasrallah leads on costume design.
Finally, the production of Ansaf Majaneen is made possible through Viu's partnership with Silver Green Productions, a full-fledged Egyptian production company.
Ansaf Majaneen becomes Viu's sixth Arabic original, further demonstrating its commitment and long-term ambitions in the region, both to viewers and the industry. We continue to focus on creating a lineup of original productions across different genres for Arab and Asian audiences, with the aim of unveiling other engrossing new productions throughout the year.
Viu-ers are following Ansaf Majaneen on Viu Premium from the Q1 of 2021.