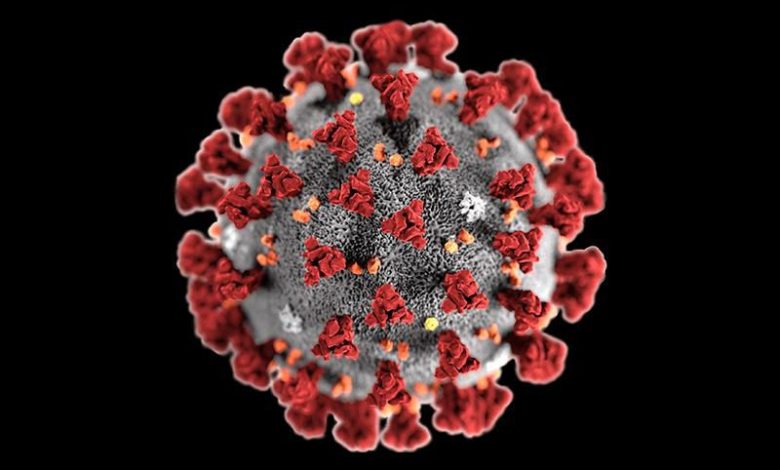 Follow Asdaf News on

On Saturday,The Ministry of Health in Saudi Arabia recorded 140 new coronavirus cases and four new virus-related deaths in the last 24 hours.
SPA said that the total number of cases in Saudi Arabia now stand at 2,179 , while the death toll increased to 29, Ministry of Health spokesman Dr. Muhammad Al-Abdel Ali said at a press briefing.
Out of the 140 infected cases, 66 were reported in Riyadh, 21 in Jeddah, 15 in Hufof, and nine in Makkah, the spokesman said.
The ministry also recorded five new cases in Al-Qatif and another five in Tabuk, four in Taif, two in Madinah, Dammam, Dhahran and Al-Khobar and one new case in Abha, Jazan, Khamis Mushayt, Buraidah, Jubail, Al-Majma'ah and Diryah.
According to the spokesman, total of 420 people have recovered from the coronavirus.
On the other hand, and on COVID-19 related precautions and procedures, the Ministry of Interior announced that further health-relating precautionary measurements to be implemented, in various quarters, in Jeddah Governorate, through isolating them, imposing curfew there and with neither entry nor exit from them, around the clock (24h), starting from 03pm Saturday April 4, till further notice. Dwellers of these quarters shall be allowed to go out for securing their necessary needs, such as food stock and medical care, within the isolation area, and the time-span ranging from 06am to 03pm.
In Oman, Ministry of Health has announced the detection of 21 new coronavirus, COVID-19, cases and the recovery of 61 individuals.
The total number of cases registered in the Sultanate reached 298, in addition to two deaths.
On Sunday, Kuwaiti Minister of Health Sheikh Dr. Basel Al-Sabah,  announced the recovery of six cases from the novel coronavirus, raising the country's total recoveries to 99.
Speaking to KUNA, the minister said lab tests and analyses had shown the recovery of the patients, five Kuwaitis and one resident.The already treated case will be admitted to a rehabilitation ward before being discharged from hospital, the minister added.–SPA and Agencies