Technology
Trending
ThreatQuotient Reaffirms Commitment to the Region with Appointment of New Regional Director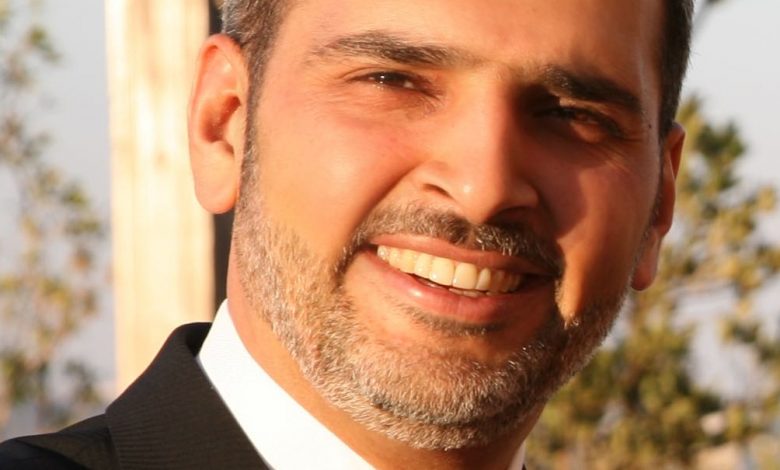 Follow Asdaf News on

Newsgate360 – Dubai: ThreatQuotient™, a trusted threat intelligence platform innovator is stepping up its commitment to the region with the appointment of Firas Ghanem, as Regional Director – Middle East & Pakistan. An industry veteran, Ghanem will be responsible for expanding the company's presence in the region by continued investment in local sales, training, customer success and professional services. Ghanem will also be responsible for driving ThreatQuotient's channel program, and establishing and growing all reseller partners and strategic alliances.
Leading organizations are heavily investing in digital transformation and recognize the need for security to become more of a focus. However, rising numbers of attack vectors and a rapidly changing threat landscape have led these local companies to view security as a bottleneck for economic growth. ThreatQuotient's offerings, including the ThreatQ threat intelligence platform and the industry's first cybersecurity situation room, ThreatQ Investigations, are uniquely positioned to address these challenges by helping organizations understand and act upon the most relevant threats facing their operations while ensuring the optimization of existing technology investments.
"ThreatQuotient has successfully been operating in Dubai for just under a year and Firas's appointment is the next step to support an aggressive growth strategy in the Middle East and Pakistan. His appointment is in direct response to growing demands for digital transformation in the Middle East and we are looking forward to supporting the security operation needs of this key region. Firas brings a wealth of experience and industry knowledge and his background further strengthens our understanding of the region's requirements and culture. This appointment will bolster our existing customer relations and help us establish new alliances and partnerships," said Anthony Perridge, VP of International at ThreatQuotient.
Ghanem brings over 20 years of experience to the table and will play a pivotal role in achieving and maintaining a high-level of mutual success with all ThreatQuotient partners. Prior to joining ThreatQuotient, previous senior executive roles Ghanem held include Managing Director for Blue Coat Systems, and VSS Monitoring (part of Danaher Group). His role will focus on customer success, sales growth and building ThreatQuotient's channel to satisfy the demand for threat intelligence solutions in the Middle East and Pakistan.
"This is an exciting time to join the company as threat intelligence is quickly growing in both popularity and importance. I hope to continue to build a strong and loyal channel program, ensuring all resellers share a deep knowledge of our technology and services, along with a commitment to the customer experience. The Middle East represents a significant opportunity for ThreatQuotient as we help our partners  address their customer's unique threat intelligence needs, today and in the future," said Firas Ghanem as Regional Director – Middle East & Pakistan at ThreatQuotient.