Variety
Trending
The Famous French Madeleine Cake
A Traditional French Dessert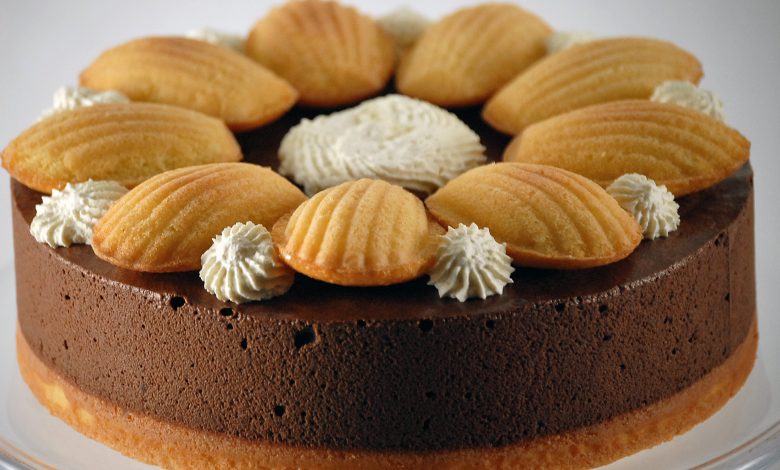 Follow Asdaf News on

Newsgate360: Who of us would not crave for a piece of dessert at least once throughout the day. If we talk about desserts, the French desserts are the first to jump into our mind. French cuisine is one of the most famous international cuisines especially with its desserts and pastries, ranging from the famous French croissant to the French toast and many types of cake. Madeleine Cake is a traditional French dessert originally from the Lorraine region and was first introduced in the mid-18th century.
Ingredients of Madeleine Cake
4 eggs – 3/4 cup sugar – 2 cups flour – 1 tbsp baking powder – Zest of 2 Lemons – 230 g unsalted butter
Method
Melt butter and add the lemon zest
Sift the flour with the baking powder.
Beat sugar with the eggs for about 4-5 minutes then add the flour with the baking powder and stir lightly.
Add warm melted butter gradually.
Cover the mixture and leave it in the fridge till the next to get the best Madeleine cake.
Pour the mixture in the Madeleine Cake moulds and bake at 180 ° C for 12-15 minutes or until golden.
Let it cool completely before serving.