News
Trending
Sheraa and Alef Group collaborate to support cutting-edge F&B businesses and SMEs.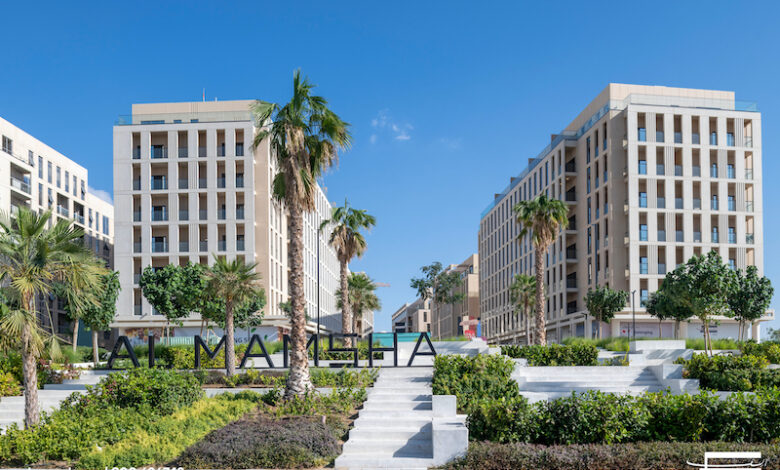 Follow Asdaf News on

Sharja – Asdaf News:
The Sharjah Entrepreneurship Center, Sheraa, has teamed up with Al Mamsha, an Alef Group urban project, to launch a new program targeted at enhancing the startup ecosystem in the United Arab Emirates. Selected candidates will be given the chance to expand their businesses with a great position at Al Mamsha's Food & Beverage area, as well as access to cutting-edge facilities and resources, since this project focuses on F&B startups and SMBs.
Successful applicants will receive help from Alef Group with their "fit out" procedure, enabling companies to launch or grow their operations with fewer overhead. Startups will not be obliged to pay a rental fee for the first year; only common and marketing expenses will be their burden.
The creativeness and commercial viability of the concept, its traction or track record of success, its capacity to be implemented with the available resources, and the expertise and skill set of the team will all be taken into consideration when awarding points. The founder's prior expertise operating a F&B company will also be taken into account.
F&B entrepreneurs and SMBs can become a part of a thriving entrepreneurial hub by joining Sheraa and having a presence at Al Mamsha, receive access to beneficial resources, mentorship, and support, and tap into a diverse and dynamic community, ultimately leading to greater success and expansion. Due to its potential for expansion and influence, the food and beverage (F&B) sector has emerged as a well-liked venue for young entrepreneurs to pursue their aspirations and boost the economy. Via the website Sheraa supplied, interested candidates can submit their applications.