News
Trending
Saudi Masterpieces will be Presented in New York, Sunday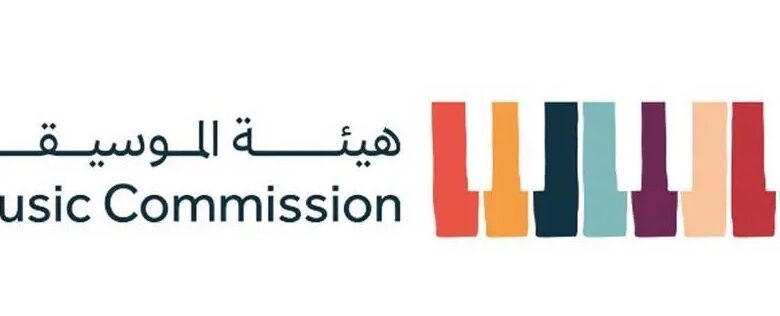 Follow Asdaf News on

Riyadh – Asdaf News:
The Music Commission and the Theatre and Performing Arts Commission will perform a musical at the Metropolitan Opera House in Lincoln Square, New York City, on Sunday under the patronage of Minister of Culture Prince Badr bin Abdullah bin Farhan.
The concert, titled "Masterpieces of Saudi Music," will feature 80 musicians from the National Orchestra and Choir (NOC), the Saudi Performing Arts Band, and the American jazz group Dizzy Gillespie. In addition to individual performances, the concert will feature a medley of Saudi folk songs. In a combined concert with NOC, Dizzy Gillespie will play musical selections.
Five performances, including Al-Majrour and Al-Samari, will be presented by the Theatre and Performing Arts Commission and will showcase the cultural diversity of the Kingdom.
Following performances in Paris and the American state of New Mexico, the Metropolitan Opera House performance is the third venue for the "Masterpieces of Saudi Music" programme, which aims to introduce the globe to Saudi performing arts and musical genres.