Variety
Trending
Riyadh Season Draws Two Million Visitors in the 1st Two Weeks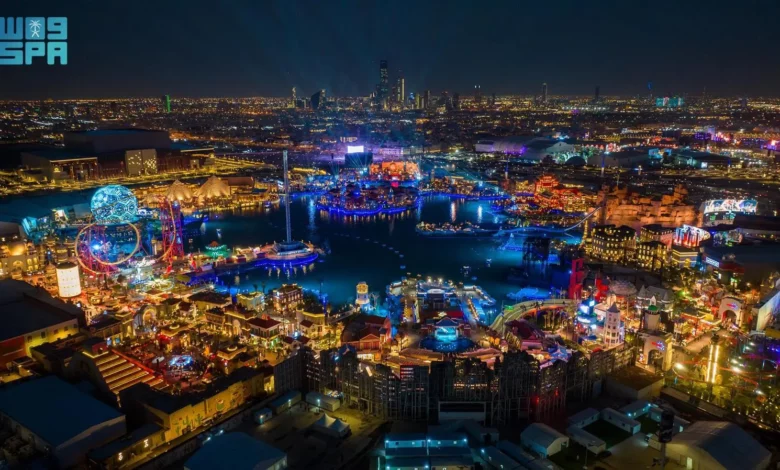 Follow Asdaf News on

Riyadh – Asdaf News:
In just two weeks after its activities began under the theme "Big Time" in its many regions and venues—which stand for some of the most well-known entertainment alternatives both locally and internationally—the number of visitors to the Riyadh Season 2023 topped 2 million.
Since its start three years ago, The Season has drawn millions of people, exceeding the audience's hopes and imaginations with its array of entertainment offerings.
The Riyadh Season provides Saudi Arabian residents and visitors with top-notch entertainment that meets the most recent international standards, meeting their needs and desires. It does this by combining activities that showcase global arts and cultures, games, and the newest advancements in a variety of fields.
The 4th annual Riyadh Season provides a variety of foreign activities and entertainment opportunities. In addition, it draws tourists from all over the world to the capital city of Riyadh in the winter to take part in a variety of concerts, exhibitions, and one-of-a-kind entertainment events that feature a star-studded cast of performers, celebrities, and well-known brands.–SPA