News
Trending
Riyadh International Luxury Week opens to the public
Prestigious Watch & Jewellery Event held at Al Faisaliah until Saturday 28th May
Follow Asdaf News on

Krayem AlEnazi, President of the National Committee for Precious Metals and Gemstones officially inaugurated Riyadh International Luxury Week on Tuesday 24th May. Guest of honour Prince Bandar bin Abdullah bin Abdulaziz bin Msaad bin Galaw Al Saud also visited the event on the opening day.
Taking place at the Al Faisaliah hotel and running until Saturday 28th May, the five-day Riyadh International Luxury Week is a specially curated showcase of creations presented by international watch and jewellery brands and paves the way to further strengthen Saudi Arabia's positioning as a key luxury market in the Middle East.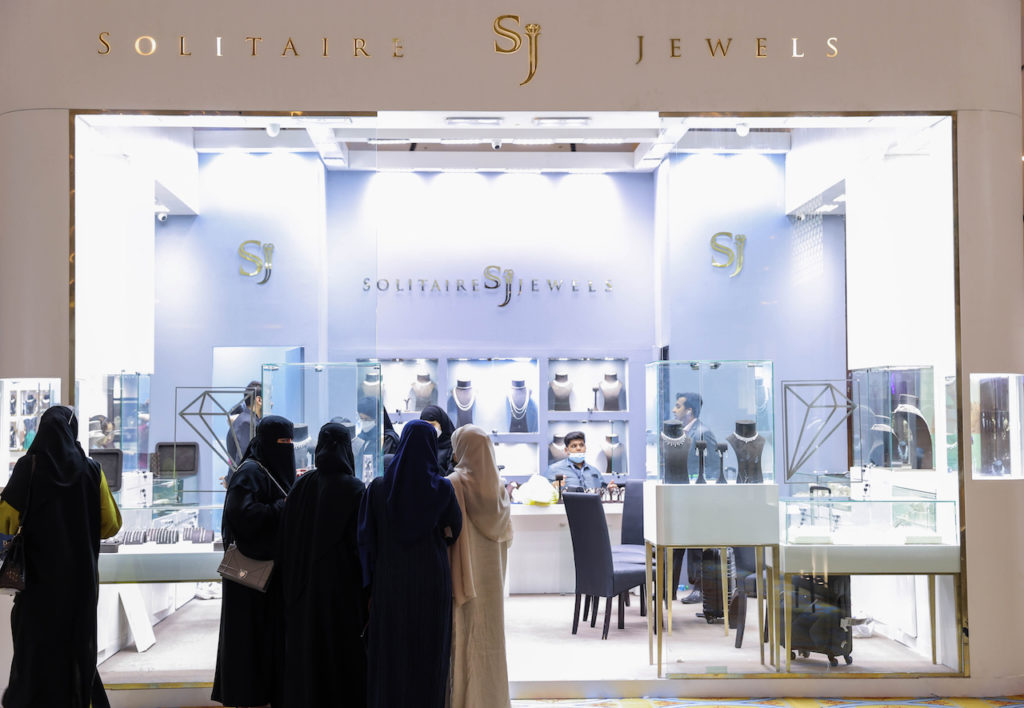 "We are proud to have inaugurated the second annual Riyadh International Luxury Week and welcome all our participants. It is a pleasure for us to bring together such a diverse range of brands, all under one roof in Saudi Arabia. The number of watch and jewellery collectors are growing here, and the appreciation for luxury goods is definitely on the rise, so it is exciting to be providing the opportunity for brands to engage with enthusiasts on a more personal level," said Abdulrahman Alzeer, CEO of Riyadh International Luxury Week.
Timepieces displayed include Christophe Claret's limited-edition Al-Ula watch crafted specially for Saudi Arabia, Reservoir's all-new Kanister Silver which pays tribute to the spirit of freedom and speed from the 1950s, and Timeless' new neo-vintage watch, inspired by the design codes of yesterday and tomorrow.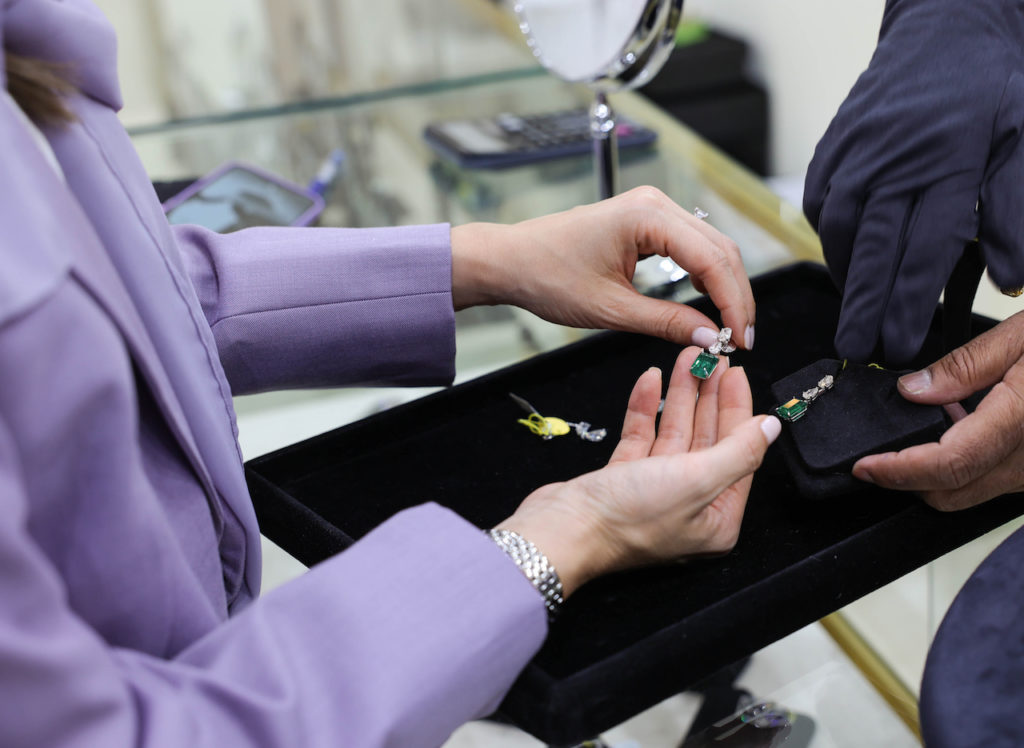 Jewellery brands present with an array of their fine and high jewellery creations include Dani by Daniel K, an attainable line for women who want to shop multiple designs with versatility to go from day-time-wear to night and Nsouli Jewellery, which combines exceptional gems with unique aesthetics to shape its timeless jewellery creations. Luxury Italian brand FerrariFirenze, recognised for its meticulous craftsmanship, will also showcase a collection of its new and best-selling creations.
As part of the Riyadh International Luxury Week programme, two specialised seminars will be held, supported by Sotheby's and The National Committee for Precious Metals and Gemstones; one on the Jewellery Industry taking place today, Wednesday 25th May, the other on Watchmaking and Collecting on Thursday 26th.
To register, please visit www.riyadhluxuryweek.com