News
Trending
Red Sea Mall Adheres to International Sanitizing Standards to Reduce the Spread of COVID19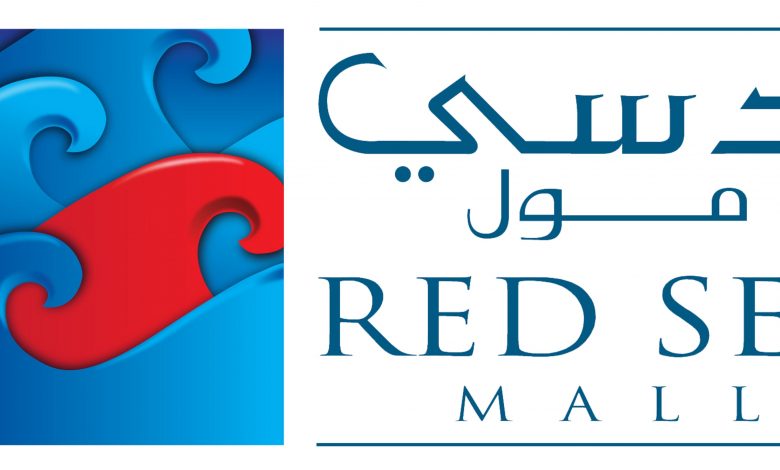 Follow Asdaf News on

Newsgate360 – Jeddah: Red Sea Mall started the sanitizing process in adherence to international sanitization standards across its facility. The process will include the mall's HVAC (Heat Ventilation Air Condition) system, all public areas, washrooms, prayer rooms, corridors, floors, gates, glass windows, seating areas, as well as the food court tables and chairs; in addition to all the elevators, escalators, and the ATM machines. The mall will also be focusing on the children's entertainment areas and it will extend the sanitizing timeframe to a longer period after the mall reopens.
This step comes under the mall's efforts to ensure the safety and hygiene of its visitors, and employees in order to reduce the spread of the COVID19. The mall follows strict rules and methods of sterilization and sanitization that adhere to international safety and hygiene standards. These guidelines are outlined by code 3.1.1 that involves cleaning of unreachable and malodorous areas.
"The management at Red Sea Mall is quite careful about the safety and hygiene of its visitors and employees. Thus, we have taken a series of different precautionary and preventive procedures to apply across the mall. We have agreed with a specialized company for the sanitization of the mall and this translates our intentions as well as our contribution to the government efforts towards reducing the spread of the COVID 19 corona virus", said Al Rayan Gadouri, General Manager of Red Sea Mall.
The mall is also following the standard code 3.2.2, which determines hygiene based on the non-accumulation of dirt and unsafe elements on food and human safety such as waste excluding garbage containers, recycled materials except containers, food waste, dust, oils and other materials that can be seen with the naked eye .
Red Sea Mall explains its hygiene and sterilization procedures, usually two separate processes. Effective cleaning must be done before the sterilization stage, and cleaning materials and water are used in the cleaning process to get rid of dirt and visible soil, then they are rinsed with clean water. However, detergents that are effective in eliminating dirt do not kill bacteria and other germs, so it is essential that the cleaning process be accompanied by sterilization procedures.
Thus the mall emphasizes that the sanitary sterilization process that it adopts is in line with international standards that indicate that surfaces, especially those that use food, do not contain any microorganisms at a level that allows the transmission of infectious diseases or endangers food safety. The sterilizers used allow the elimination of these microorganisms, including bacteria that cause food poisoning and other diseases. Proper use of disinfectants will reduce surface contamination by bacteria to safe levels. Sterilization is carried out using heat, water, chemicals, or a combination of the two methods.