Technology
Trending
Palo Alto Networks and CyberHub Collaborate to Expand the Cybersecurity Learning Landscape in KSA
The courses will help students to expand their knowledge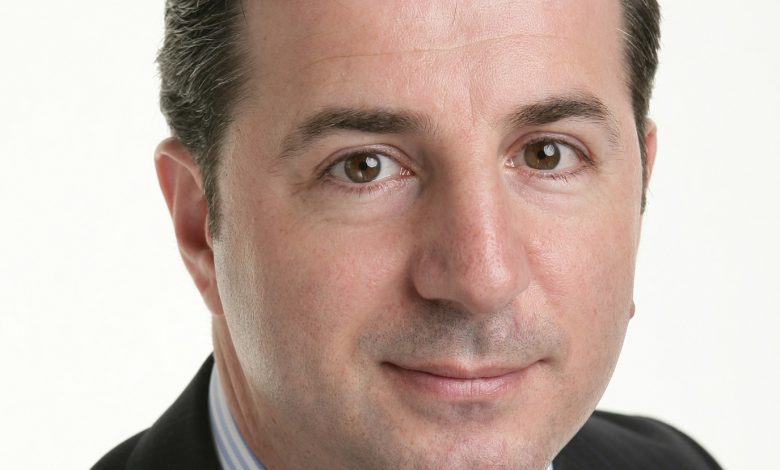 Follow Asdaf News on

Newsgate360 – Dubai: Palo Alto Networks, the global cybersecurity leader, has announced its partnership with CyberHub, an initiative by the Saudi Federation for Cybersecurity, Programming and Drones (SAFCSP) in cooperation with the Ministry of Education, to provide students from 31 universities across Saudi Arabia the opportunity to learn about the cybersecurity landscape and enhance their skillset to advance their professional careers.
In line with the aims of Saudi Vision 2030 to support continued investment in education and training, this collaboration will provide access to three online courses to the 12,000 students enrolled with CyberHub: Foundation, Gateway and Essentials, all delivered via Moodle®. The first course, Foundation, is open from now until 30 June 2020, introducing students to today's cybersecurity landscape, threat prevention and next-generation security technology for network, cloud and endpoint. These initial courses will prepare students to take a formal industry-recognised certification in future — Palo Alto Networks Certified Cybersecurity Associate (PCCSA) PCCSA — providing a good grounding in cybersecurity techniques for future careers.
Students also have opportunities to hear directly from experts at Palo Alto Networks. Last month, Vicky Ray, a principal threat intelligence researcher from Unit 42, also gave an introduction to threat hunting, covering the essentials for anyone looking to get into the field of threat intelligence, including introductory demos of some of the most common tools used by top cyberthreat researchers around the globe.
Commenting on this strategic partnership, Ercan Aydin, regional vice president at Palo Alto Networks, Middle East and Africa (MEA), said: "The cybersecurity challenges posed by today's digital society mean we have an ever-increasing need for advanced skills in this area. This collaboration will help develop the next generation of cybersecurity talent and bridge the skills gap.
He added, "At Palo Alto Networks, our vision is a world where each day is safer and more secure than the one before. In this difficult period where it's not possible for students to attend their normal classes, we hope this initiative allows aspiring cybersecurity specialists to continue to study, learn and expand their knowledge, helping towards their future careers."
Commenting on this strategic partnership, Mohammed Alghamdi, cybersecurity track manager at the Saudi Federation for Cyber Security, Programming and Drones, said, "SAFCSP is making bold moves and changing the face of the cybersecurity industry by empowering youth with the needed skills to help shape their interests and positively influence their career choices. The shortage of talent is a global risk but we are eager to fill this gap through international partnerships with leading cybersecurity companies like Palo Alto Networks and in coordination between governments and educational institutions, with the aim of building an inspirational impact focused on empowerment and sustainability through initiatives such as CyberHub."
The CyberHub aims to assist Saudi students from across the Kingdom and support student clubs in the cybersecurity field to match the Saudi labour market needs. SAFCSP's objective for this initiative is to build and support tech communities to exceed over 30,000 beneficiaries by the end of 2020.
The Cybersecurity Academy by Palo Alto Networks equips students with next-generation cybersecurity knowledge and skills to succeed in today's changing industry landscape. It offers faculty training, hands-on labs, modularised curriculums and virtual firewalls at no cost to qualified academic institutions. In the few years since the program launched, it has grown to have more than 750 partner institutions in more than 68 countries worldwide. For more information on the benefits for both students and faculty, please visit: https://www.paloaltonetworks.com/services/education/academy