Technology
Trending
ManageEngine's Ninth Middle East User Conference takes place in Dubai 
New Product for Privileged Session Management to be launched at the Event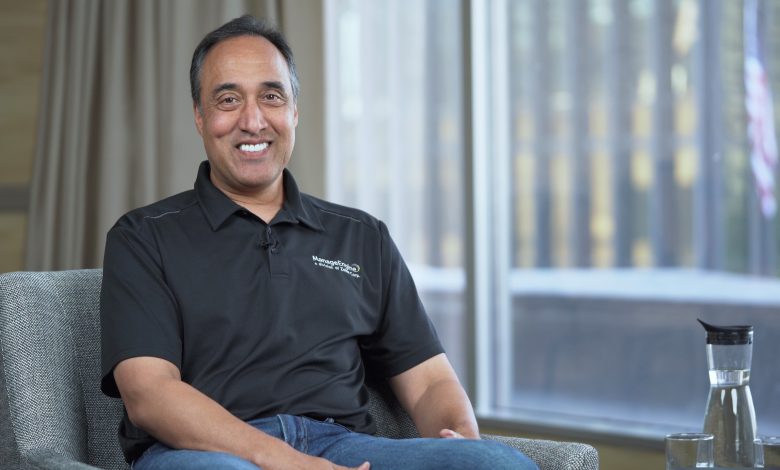 Follow Asdaf News on

Newsgate360 – Dubai: ManageEngine, the IT management division of Zoho Corporation, announced that it will be hosting its ninth Middle East User Conference in Dubai on February 24 and 25 at the Address Dubai Marina.
At the conference, ManageEngine will be launching a privileged session management solution for enterprises. In explaining the market's need for this type of product, Rajesh Ganesan, vice president said, "In order to strengthen IT security, many enterprises are adopting privileged access management solutions into their IT workflows. With comprehensive auditing capabilities, our solution offers complete visibility into all privileged accounts and helps enterprises manage privileged user sessions in real time, preventing any internal/external risks."
The two keynote speeches of the conference will be delivered by Raj Sabhlok, president, and Rajesh Ganesan, vice president. Sabhlok will share his insights into the dilemma organisations face when undertaking digital transformation projects, and identify top IT initiatives to tackle these challenges. Ganesan will highlight ManageEngine's role in digital transformation and discuss how ManageEngine helps businesses unleash their IT's potential.
ManageEngine organises yearly user conferences for its customers in the Middle East to discuss the company's road map and share knowledge and IT best practices. "Our user conferences have a lot to offer our customers," said Sabhlok. "They get to meet the people behind the products they use, gain valuable insights that help them use those solutions optimally, and network with their peers. Customers get the opportunity to share how they use our products, discuss the challenges they face, and provide input we use to develop even better products."
Mohannad Hennawi, IT Systems Manager, NAFFCO, said, "We have attended over six conferences hosted by ManageEngine. This year we look forward to seeing the recently launched enterprise service management (ESM) capability in ServiceDesk Plus and new cloud solutions."
The two-day conference will offer detailed walk-throughs and live demonstrations of all major ManageEngine solutions, including ServiceDesk Plus, OpManager Plus, Applications Manager, Desktop Central, Mobile Device Manager Plus, the company's AD management suite, Site24x7, and Log360.
One-on-one sessions with domain experts will also be available to ensure customers have the opportunity to get their questions answered.
Participants can also take part in training sessions to increase their knowledge of the products, and they can take a test to get certified as a product associate by ManageEngine.