Technology
Trending
Kaspersky joins forces with the Cyber Security for Children Association in KSA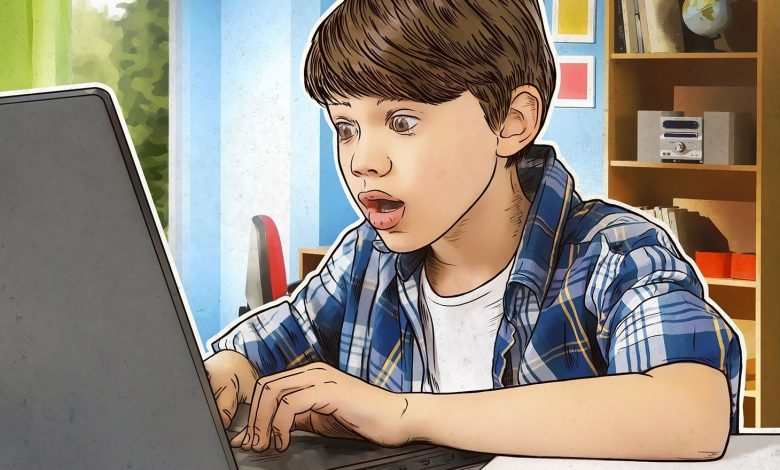 Follow Asdaf News on

Riyadh –
:
With the aim of educating children in the Kingdom of Saudi Arabia about cybersecurity risks, Kaspersky, the global cybersecurity solution provider has partnered with the Cyber Security for Children Association (CyberKids). Both entities share a common objective of preparing the youth of today with the knowledge they need to tackle cyberbullying and cyberattacks. Through this joint collaboration, Kaspersky will provide their expertise to the Cyber Security for Children Association (CyberKids) in the form of training sessions, workshops and motivational awards.
Cybersecurity threats are not the only risks that young children will come across online. Kids who use the internet on a daily basis are also susceptible to cyberbullying. These training courses and workshops conducted by this partnership aim to educate children about how to protect themselves online and stand up to cyberbullying.
In addition to facing cyber threats and bullying online, parents also worry about their child viewing harmful online content. According to Kaspersky's Family Report, 33% of parents in the Kingdom of Saudi Arabia with children between seven and twelve consider harmful content as the most important risk that their children are exposed to while they are online. Nearly a third (29%) feels that they need to control or oversee their kids' online browsing and internet usage. In order to keep their child safe on the internet, 60% take the necessary steps to regulate the time their children spend online. These statistics point to the fact that parents in Saudi Arabia are aware of online risks and are actively working towards ensuring that their child is safe online.
Kaspersky will provide CyberKids with the necessary cybersecurity content needed to be able to make these training sessions as effective as possible. Kaspersky will provide the trainers with the necessary information so that they are able to educate children around the country.
Commenting on this partnership, Sultan Al Ghamdi Founder and Chairman of Cyber Security for Children Association (CyberKids) said, "As cybercrime around the world continues to evolve, it is our duty to be able to provide the young generation with the relevant knowledge needed to tackle cybercrime when they're older. By introducing these training sessions to children around the country, we hope to create a foundation for a cyber cultured generation."
Amir Kanaan, Managing Director for the Middle East, Turkey and Africa at Kaspersky said, "We at Kaspersky believe that this partnership with the Cyber Security for Children Association (CyberKids) is an important move towards a creating a cyber aware community in the Kingdom of Saudi Arabia. By educating the youth about the importance of cybersecurity and improving their knowledge, we are one-step closer towards achieving a world where children can safely enjoy the benefits of the internet. . We are confident that our expertise will help the Cyber Security for Children Association (CyberKids) achieve their overall vision."
Kaspersky and CyberKids will work together closely to host awareness training boot camps for children across the Kingdom. In order to keep the children participating in these training sessions inspired to improve their knowledge about cybersecurity, Kaspersky will provide them with motivational awards.