Variety
Trending
Ithra launches 'Alsharqiyah Gets Creative' campaign to inspire the youth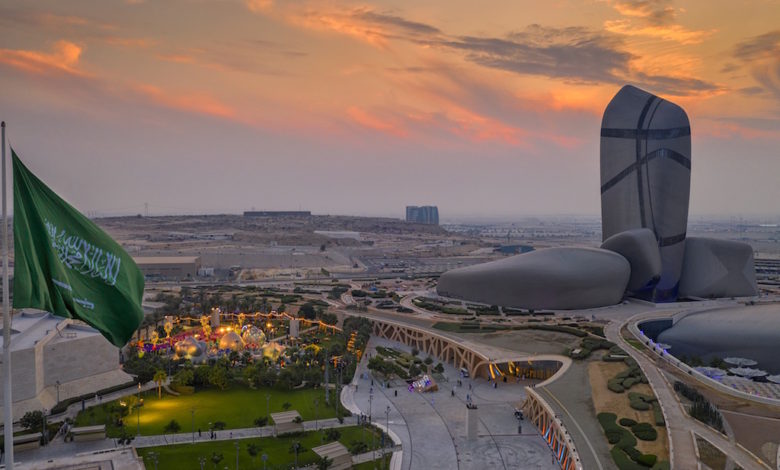 Follow Asdaf News on

Dhahran –


:
The King Abdulaziz Center for World Culture (Ithra) has launched the Alsharqiyah Gets Creative campaign aimed at positioning the Eastern Province as the Kingdom's foremost creativity destination.
The community-based initiative emphasizes the use of creativity in education, and more than 40 government and private entities, 60 educators, as well as several universities and colleges from the region are set to participate.
The campaign, which runs concurrently with the third edition of Ithra's flagship creativity and innovation festival Tanween, features creativity-geared learning integrated into the school syllabus. The program is the brainchild of Ithra-trained educators in the Eastern Province, and will also see university students presenting innovative ideas in a variety of formats including tangible products, projects, hackathons, forums, panel discussions and more.
Furthermore, the initiative offers students in any field the opportunity to propose creative projects of their choice. A fourth element takes the discussion online, with dedicated discussion on the role of creativity within communities –well as its role in human development and economic progress – facilitated on social media platforms.
 Alsharqiyah Gets Creative aligns with the Tanween's goals by taking the quest to support innovation, knowledge sharing and creativity into youth communities. It hopes to achieve this through various collaborative projects in addition to connecting innovators, creatives and talent in the Eastern Province. Alsharqiyah Gets Creative runs until Saturday October 31st.
Audiences are encouraged to participate in the creative dialogue and share their ideas via social media by using the campaign hashtag #Alsharqiyah_Gets_Creative. For more information on the campaign and Ithra's regular programs, visit www.ithra.com.