News
Trending
Hakbah Joins Visa's Fintech Fast Track Program
Hakbah is working with Visa to deliver the next innovation in payments and alternative financial saving in MENA
Follow Asdaf News on

Riyadh —


:
Hakbah, an alternative financial saving platform based in Riyadh, Saudi Arabia, today announced that it has joined Visa's Fintech Fast Track program. Through the Fast Track program, Hakbah is now able to expand its innovation around alternative financial savings to accelerate financial inclusion, cashless adoption, and launch new services and products for underbanked individuals supported by Visa's solutions.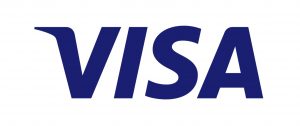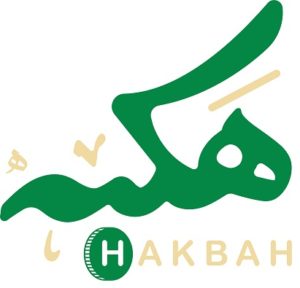 As an alternative financial saving company, Hakbah will enable users to create a Savings Group within a few minutes and make the hassle-free experience and digital payment between members.
By joining Visa's Fintech Fast Track Program, Hakbah now has the ability to access Visa's growing partner network, and experts who can provide guidance in helping them get up and running in the most efficient way possible. Learn more about Visa's Fintech Fast Track program at https://Partner.Visa.com.
"We are delighted to strengthen relationship with Visa by joining their Fintech Fast Track program which will allow Hakbah to more easily leverage the reach, capabilities, and security of VisaNet, the world's largest digital payments network. Savings Groups continue to play a significant role in increasing financial inclusion and financial literacy given the global market size reaches USD 500 billion annually. Our mission is to modernizing financial saving via our intelligent platform and mobile application to encourage our clients for more and better saving and spending experience," said Naif AbuSaida, Founder of Hakbah.
"By joining Visa's Fintech Fast Track program, financial platforms like Hakbah gain unprecedented access to Visa experts, technology, and resources," said Otto Williams, Vice President, Strategic Partnerships, Fintech and Ventures, CEMEA at Visa. "Fast Track lets us provide new resources that rapidly growing companies need to scale with efficiency. We're delighted to welcome Hakbah into our program and look forward to supporting their mission to modernize financial saving habits that will help promote financial inclusion in the MENA region."