Variety
Trending
GACA publishes the 95th edition of its air transport magazine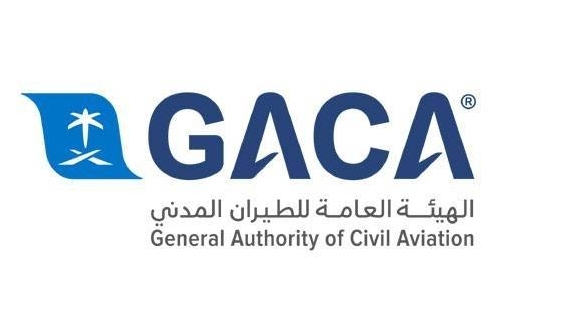 Follow Asdaf News on

Jeddah –


:
The General Authority of Civil Aviation (GACA) issued the 95th edition of its magazine specializing in the field of civil aviation and air transport. The magazine devoted its issue to the Coronavirus pandemic and how GACA is dealing with the pandemic by applying preventive and health measures. All in accordance with safety standards for the operational process of national and foreign airlines, air navigational services, airports and ground service providers. Furthermore, by conforming to the highest international standards. This in addition to a series of awareness campaigns for travelers detailing the coronavirus preventive methods.
The current issue began with a statement by His Excellency the President of GACA, entitled "Safety and prevention is a priority at the Kingdom's airports", in which he stressed our rational government's keenness on the safety and health of citizens and residents alike, in light of the novel coronavirus pandemic. Meanwhile, the government exerted great and precious efforts in order to mitigate the effects of the pandemic, including suspending flights to ensure the safety of citizens and residents alike.
His Excellency also touched on the measures taken by GACA in terms of its legislative role, by ensuring the safety of the operational processes and by holding many workshops to educate staff in various airports sectors in cooperation with health control centers. GACA has obliged air freight companies operating at Saudi airports to comply with health safety requirements and take all the needed health and preventive measures to ensure the continuation of shipping and supply operations, which included medical equipment, medicines, foodstuffs. This in addition to other measures implemented by the civil aviation authority.
The 95th issue dealt with a number of specialized topics, and interviewed IATA Regional Vice President for Africa and the Middle East, Mr. Mohammed Ali Albakri who went over IATA's support and the proposals and solutions it provided to mitigate the effects of the pandemic. He further noted that the Kingdom's efforts before the current crisis, which was rapid and achieved tangible results in the modernization and in the infrastructure development, as well as the economic growth of the Kingdom.
The Civil Aviation Magazine, which is issued by the Corporate Communication and Marketing Department at the General Authority of Civil Aviation, can be viewed and browsed through GACA's website: https://cutt.us/GacaMagazine-1