Variety
Trending
GACA invited experienced Flying Instructor license and qualification holders to apply
GACA grants authorization certificates for pilot exam in accordance with the aviation safety executive regulations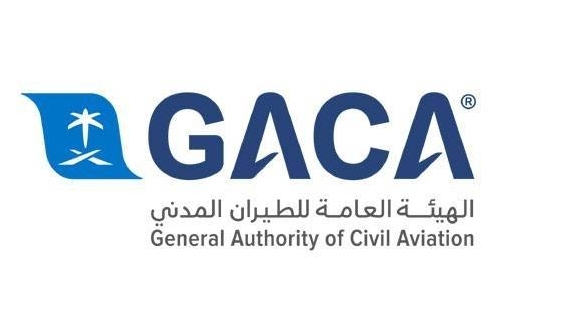 Follow Asdaf News on

Riyadh –
:
The General Authority of Civil Aviation (GACA) announced that it has opened the applications door for those experienced qualified license holders of flight instructors of gyrocopters, light aircrafts, single-engine and multi-engine airplanes, and helicopters, who meet the conditions to obtain an authorization certificate from GACA to test pilots in accordance with the implementing regulations for safety  Aviation.
GACA indicated that it seeks to develop its regulatory capabilities by reviewing its executive regulations for aviation safety to keep pace with the developments of the industry requirements. Furthermore, it will enable the general aviation activities in the Kingdom, including the provision of qualified pilot examiners in the appropriate numbers to meet the steady growth of enthusiasts coming to practice light flight aviation and entertainment aviation. GACA indicated that applicants must complete the application forms  through the link below:
 https://gaca.gov.sa/web/en-gb/e-service/designates-pilot-examiner-%E2%80%93-initial
GACA, further stated that this initiative would enhance and encourage the sector of operating general aviation activities, indicating that GACA pays great attention to the sector and works to support it and provide the opportunity to develop it in the Kingdom in accordance with the highest safety and security standards. Furthermore, it will apply all safety requirements for all its employees.