Variety
Trending
GACA chairs a meeting of the Air Transport Committee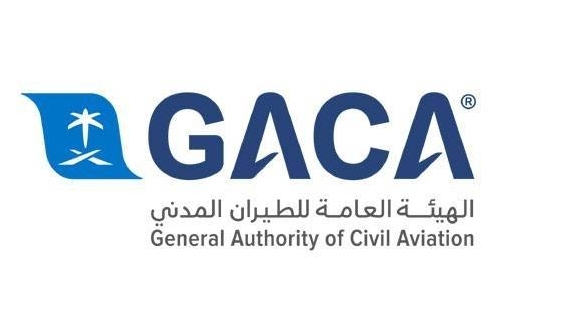 Follow Asdaf News on

Newsgate360 – Riyadh: The Kingdom of Saudi Arabia, represented by the General Authority of Civil Aviation (GACA) chaired yesterday the virtual meeting of the Air Transport Committee No. (43). The meeting agenda focused on studying the current effects of the Coronavirus (COVID-19) pandemic crisis on the air transport industry in the Arab world, including the financial losses of air carriers due to low demand for travel and the cancellation of flights, and how to deal with the crisis at the present moment. The meeting discussed a number of proposals that contribute to mitigating the effects of the pandemic. The most notable measures are reducing fees on air carriers and easing restrictions on airliners
to use air cargo planes. The measures also include supporting the industry components such as ground handling companies, catering, and maintenance. This is in addition to canceling aircraft parking fees due to the fleet of air carriers fleets on the ground.
The virtual meeting reviewed the measures that can be done to accelerate the recovery of the components of the air transport industry from this crisis. Furthermore, to restore the confidence of the air traveler, by urging Member States to be guided by the necessary measures, according to what was mentioned in all the annexes, instructions and documents related to the health crisis management.
It is worth noting, that the Kingdom, represented by GACA has the utmost international confidence in its efforts to develop the aviation industry and its continuous support for international organizations concerned with aviation.
The presence and membership of the Kingdom is an important addition to the organization, as it is a vital member of the organization's work and in preserving Arab gains and common interests with Arab countries at the international and regional levels to ensure safe, regular and continuous civil aviation through the Arab Civil Aviation Organization.