Variety
Trending
GACA announces the resumption of domestic flights, starting May 31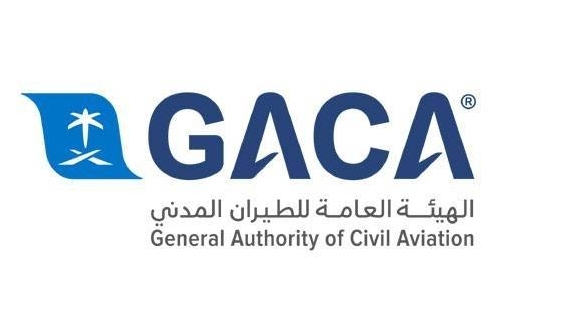 Follow Asdaf News on

Newsgate360 – Riyadh: Based on what was submitted by the competent health authorities in the Kingdom of Saudi Arabia regarding the return of some vital activities in accordance with the health controls and precautionary measures taken in combat of the novel Coronavirus, the General Authority of Civil Aviation (GACA) announces the issuance of its kind approval for the resumption of domestic flights starting on Sunday, 8 of Shawwal 1441, Corresponding to May 31, 2020, by the national air carriers.
GACA clarifies that it has completed its operational preparations to gradually lift the suspension of domestic flights in order to ensure a safe travel journey for travelers through Saudi airports while taking all necessary preventive measures and health measures in cooperation with the Ministry of Health and relevant government agencies within airport facilities. Furthermore, it will also work in coordination with airports, Air carriers and companies operating in the civil aviation sector to meet the demand in the local market.
GACA revealed that the resumption of domestic flights will be in stages to include all local destinations within two weeks. The first stage includes the operation of the following airports: (King Khalid International Airport in Riyadh, King Abdulaziz International Airport in Jeddah, King Fahd International Airport in Dammam, Prince Mohammed bin Abdulaziz International Airport in Medinah, Prince Nayef bin Abdulaziz International Airport in Qassim, Abha International Airport, Prince Sultan bin Abdulaziz International Airport in Tabuk, King Abdullah bin Abdulaziz International Airport in Jazan, Hail International Airport, King Saud Airport in Al Bahah, and Najran Airport).
It is worth noting that the Kingdom of Saudi Arabia suspended domestic flights on Rajab 26, 1441, corresponding to March 21st, 2020 in the light of the spread of the novel Coronavirus pandemic around the world. There was an exception of flights related to humanitarian and emergency cases, medical evacuation aircrafts and private aviation. This in addition to the repatriation of citizens who wish to return home from abroad and flights related to the return initiative for residents who wished to return to their own country.