Variety
Trending
GACA announces the continued operation of the reception of goods through air cargo terminals, in accordance to health safety requirements in the Kingdom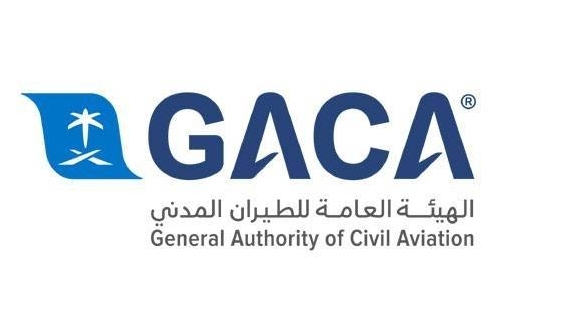 Follow Asdaf News on

Newsgate360 – Riyadh: (GACA), and in cooperation with the concerned authorities, announces the continuation of work as usual at all of the Kingdom's airports in the reception of air freight cargo around the clock. The measures taken by GACA include requiring all relevant authorities and air freight companies operating in the Kingdom's airports to comply with health safety requirements and precautionary measures to combat the novel Coronavirus (COVID-19).
All the concerned departments have taken all the necessary precautions to sterilize and disinfect all the air cargo stations at the Kingdom's airports. Furthermore, medical checkpoints has been established in all stations for staff and visitors alike. This in addition to providing the working teams with all means of protection and prevention measures to ensure the flow of goods and services to all the Kingdom's cities in safe and secure manner.
GACA calls on all air cargo companies operating in the Kingdom's airports to implement the precautionary and preventive measures implemented at the Kingdom's airports. This in addition of adhering to a strict health guidelines followed in the Kingdom of Saudi Arabia to prevent the emergence of the novel Coronavirus.