Technology
Trending
'Hope Probe' new date announced due to weather conditions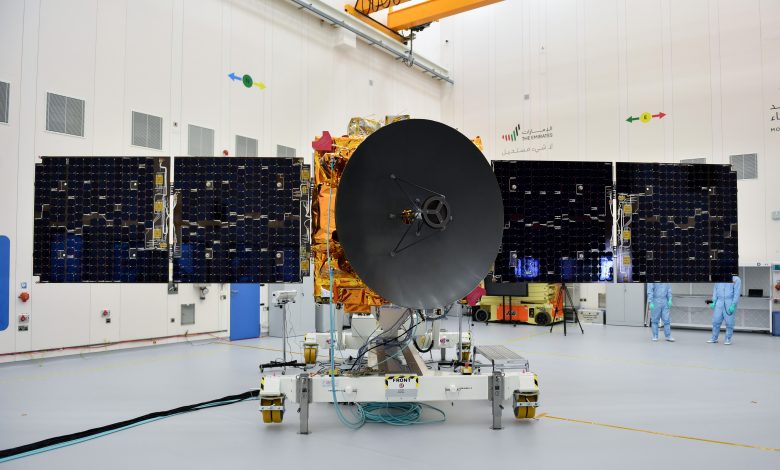 Follow Asdaf News on

Dubai –
:
Inclement weather at the launch site in Japan on Tuesday forced the United Arab Emirates to postpone the launch of its mission to Mars, the UAE government communications office has said.
The new launch date has been set to July 17, the statement on Twitter by MBR Space Centre said.

The UAE Space Agency and the Mohammed bin Rashid Space Centre, in collaboration with Mitsubishi Heavy Industries, have announced that the new launch date for the Hope Probe to Mars – the first Arab interplanetary mission- will be on Friday 17th July, 2020.
The UAE's Hope Probe was due to launch from Japan's Tanegashima Space Center at 12:51 am UAE time on Wednesday (2051 GMT Tuesday) for a seven-month journey to the red planet where it was due to orbit and send back data about the atmosphere.
The probe's scheduled launch date of July 15 represented the opening of the launch window for the Emirates Mars Mission, which extends to Aug. 13, 2020.
The probe aims to give mankind a complete picture of the Martian atmosphere. Data collected will be shared with over 200 research centers across the world.
The probe will travel 493.5 million km over seven months to reach Mars' orbit in February 2021, coinciding with the UAE's Golden Jubilee celebrations to mark the historic union of the Emirates.
 By Agencies