Technology
Trending
Emirates Driving Institute Drives Major Digital Automation
 With Oracle Cloud Applications for Business Integration and Growth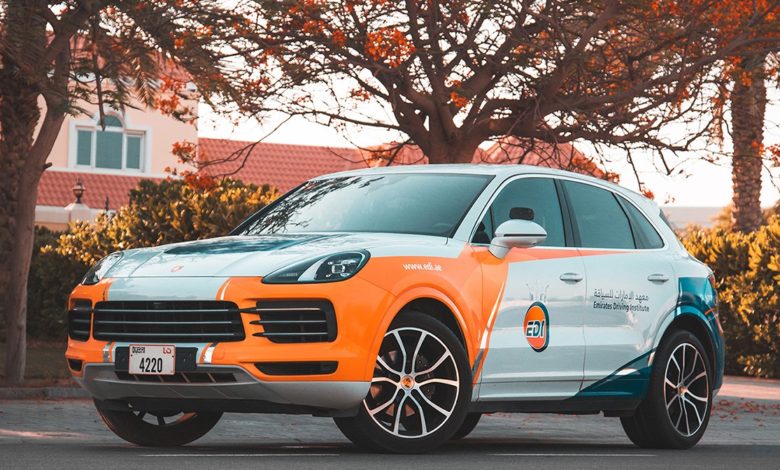 Follow Asdaf News on

Dubai –


:
Emirates Driving Institute (EDI), one of the largest driving institutes in the UAE, has completed the deployment of Oracle Fusion Cloud Applications to improve integration and business agility, digitally-empower its workforce, drive innovation and reduce costs.
"At Emirates Driving Institute, we are focused on creating a highly connected and agile organization that allows us to quickly scale, introduce new and innovative services for our customers and provide latest digital tools for our workforce to enhance productivity," said Yousif Odeh, IT Manager, Emirates Driving Institute. "A cloud led digital transformation is an imperative for us to achieve these goals. With the implementation of Oracle Fusion Cloud Applications, we have now transitioned our core business processes across finance, HR and procurement to the cloud to ensure seamless remote access to all financial processes, increase accuracy, improve business insights and enhance security."
Emirates Driving Institute has implemented Oracle Fusion Cloud Enterprise Resource Planning (ERP), including Procurement and Oracle Fusion Cloud Human Capital Management (HCM). The digital initiative is helping Emirates Driving Institute quickly integrate financial reporting from several business units and enable a real time view of the company's financial performance for the company's leadership.
Automating core HR processes and enabling employees to complete everyday HR tasks like leave requests, pay slips etc. through self-service applications is also a key aspect of this implementation. Processes that used to take 2-3 days and keep the HR team occupied with administrative tasks are now completed within minutes, while also allowing the HR department to focus on creating better employee welfare and productivity programs.
"It is now more important than ever to look at the flexibility and adaptability of every system, process, and team in the company's ecosystem, from how you engage with customers and employees to how you work with suppliers and manage your finances. With this transition to Oracle Cloud Applications, Emirates Driving Institute can swiftly adapt its business to growing demand and a rapidly changing economy", said Rahul Misra, vice president – Business Applications, Lower Gulf, Oracle.
"The extensive end to end digital transformation initiated by Emirates Driving Institute is a reflection of the organization's leadership's firm belief in the importance of digital technologies for the ongoing success of their business. Built on the very latest cloud platform, Oracle Cloud Applications delivers proven, best-of-breed applications across every business function, and we are confident that with this implementation, Emirates Driving Institute is well poised for sustained growth," said Venkata Nalluri, Founder & CEO, Nalsoft