Variety
Trending
Doha International Horticultural Expo 2023 Kicke Off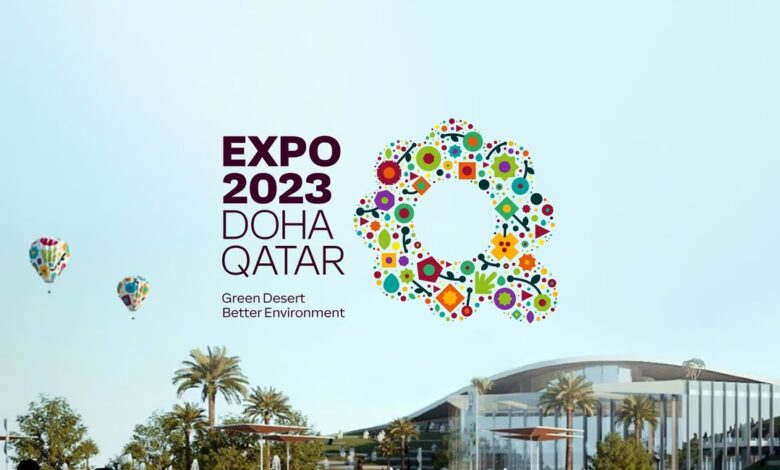 Follow Asdaf News on

Doha – Asdaf News:
Under the theme "Green desert, better environment", Doha International Horticultural Expo 2023, the first A1 International Horticultural Exhibition opens for public, today.
Mohammed Ali Al Khouri, the secretary-general of Expo 2023, revealed that the public will be able to visit the International Horticultural Expo 2023 at Al Bidda Park starting on Tuesday, October 3.
A schedule of daily activities is provided for Expo visitors in each of the three display zones: the International Zone, the Cultural Zone, and the Family Zone.
According to Al Khouri, the exhibition intends to find original answers to all the issues and difficulties that prevent the growth of green spaces.
International attendees and organizers from 80 nations will attend Doha Expo 2023 to display their distinct flora and fauna.