Technology
Trending
Cybersecurity confidence key to Saudi economic acceleration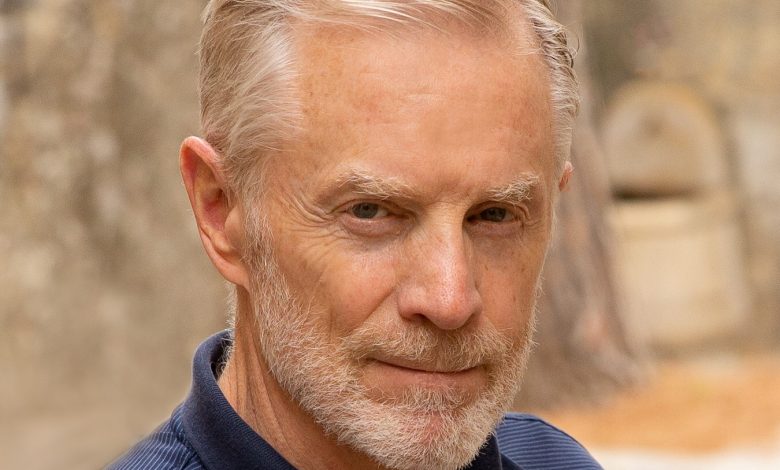 Follow Asdaf News on

Huawei global expert speaks out on cybersecurity barriers and needs of organizations in the Kingdom 
Newsgate360 – Riyadh: Advocating for uniform standards that support cybersecurity risk mitigation, Huawei has joined top government, business, and academic leaders in Saudi Arabia this week at the Global Cybersecurity Forum in Riyadh.
Andy Purdy, Huawei's Chief Security Officer in the US, was in the Kingdom to stress the importance of a cooperative approach to cybersecurity risk mitigation in which governments, telecom service providers, and technology vendors collaborate on industry guidelines—those that protect consumers and which also harness the economic potential of digital transformation.
According to Huawei, the topic is particularly timely as the roll-out of 5G services continues in the Kingdom. Industries are already starting to benefit from the incredible leaps in bandwidth and network speeds provided by 5G. That is facilitating new applications of artificial intelligence, cloud computing, the Internet of Things (IoT), and augmented and virtual reality. Yet as these new services emerge in fields such as transportation, healthcare, and banking, Huawei recognizes that security demands can vary significantly across industries, and bespoke requirements are needed to support privacy and data security.
"In today's digital era, high-level decisions about security principles must be supported by both public and private sector stakeholders. That cooperation is the only way to extend identity and location-data privacy, to strengthen identity management of connected devices, and to align user authentication standards within a smart city environment," says Purdy. "The challenge is that there are simply more stakeholders involved in these decisions than ever before. But it is a challenge the world can overcome."
Purdy also acknowledged the efforts of government bodies in Saudi Arabia to improve their cybersecurity capabilities and seek international cooperation. Saudi Arabia was, for example, ranked 13th globally and first in the Arab world in the UN's Global Cybersecurity Index in 2018.
Huawei has long committed to helping partners in Saudi Arabia to address cybersecurity challenges while building cutting-edge networks. Today the company serves over 260 local partners in the Kingdom, around 14 ministries, and employs more than 1,000 people across various offices. Huawei has also been a partner of choice for telecom carriers in Saudi Arabia for 5G network development, helping to launch the largest 5G commercial network in the Kingdom in 2019 through a broad range of end-to-end solutions. Moreover, the company works closely with the Ministry of Communications and Information Technology (MCIT) on talent development projects including the company's flagship Huawei Middle East ICT Competition.
Addressing questions about Huawei's own cybersecurity credentials, Purdy emphasized that cybersecurity is a global issue for all countries, governments, and companies. It is one of the reasons why Huawei has launched many Joint Innovation Centers in Saudi Arabia and the wider Middle East, working with telecom operators, ministries, and enterprise partners to build secure solutions that promote digital transformation.
"We firmly believe that any future security principles should be based on verifiable facts and an objective approach. Today's cybersecurity issues are largely technical ones at their core, and need to be addressed through technical means," concluded Purdy.
In the week leading up to the Global Cybersecurity Forum, Huawei has been approved to continue supplying 5G technologies in markets such as the UK and the European Union, and is working with European governments to develop common standards to strengthen the security and reliability of those networks.