Technology
Variety
Trending
Collinson and Swissport collaborate on 'Test-on-Arrival' solution for airports
Solution can restore public confidence in travel and help boost economy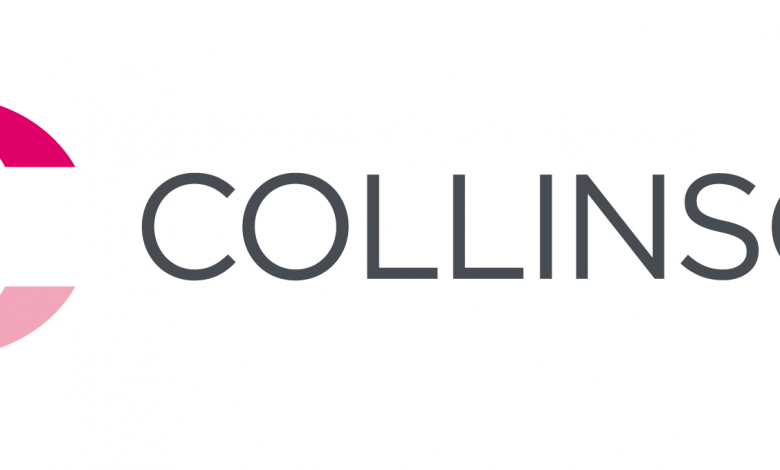 Follow Asdaf News on

Riyadh –
:
Collinson and Swissport have developed a COVID-19 testing procedure designed to be installed at airports, a critical requirement as nations gradually allow domestic and international travel following the pandemic-mandated restriction.
The procedure, ready to be piloted at Heathrow Airport, will test passengers for COVID-19 upon landing, and in just a few hours, reveal the results. The tests, which use the gold-standard of virus detection, RT-PCR testing, are sensitive enough to detect COVID-19 particles, even when a passenger has displayed no symptoms. Subject to demand, this testing procedure can be rolled out in airports around the world, including those in the Gulf region. This will be particularly significant for those countries awaiting a reliable and quick testing solution before reopening their borders to international travel.
Collinson, experts in global medical and travel experience services, and Swissport, the airport ground and cargo handling service, created 'Test-on-Arrival' as a potential alternative to the blanket 14-day quarantine policy adopted by UK authorities. Following approvals from the UK government for the procedure to be added to the current list of quarantine exemptions, the pilot can be rolled out at Heathrow Airport. The service will be available privately to anyone with a flight landing in Heathrow. If travelling from a country where quarantine is still required, such as Saudi Arabia, passengers will be asked to continue from Heathrow to the quarantine address they provided at the time of booking, while they await their test results, which they'll receive within 24 hours.
"We launched the tests to help get the travel ecosystem moving again, using science to reassure the public it's safe to do so," said David Evans, Joint CEO at Collinson. "PCR testing is the gold standard of COVID-19 testing, used by the NHS and Public Health England, as it is able to detect the virus even when someone is asymptomatic."
"We have seen the results of clinical trials using the same testing protocol at other European airports. In these trials, travellers were tested on arrival and again five days later. They showed zero cases of someone testing negative in the first instance and then positive in the second, proving the sensitivity of the tests when carried out on arrival. We're looking forward to working with Heathrow to pilot this science-led approach. Together, we can provide a pioneering solution that will get the travel and aviation sector back on its feet and look forward to having discussions, with the relevant authorities, on the implementation of these tests for GCC countries."