Technology
Trending
Cisco Recognized as Leading Workplace in the UAE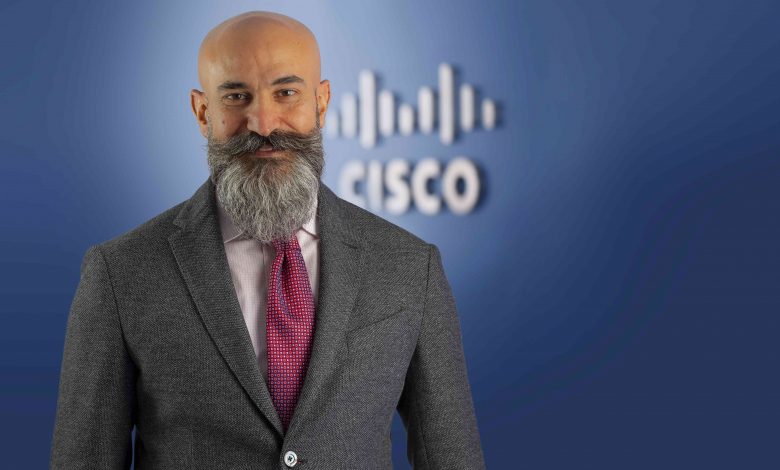 Follow Asdaf News on

Newsgate360 – Dubai: Cisco has been identified as one of the 'Best Workplaces in the UAE' by Great Place to Work (GPTW) Middle East, climbing up the rankings to reach second position in this year's list.
Great Place to Work recognized 40 private and 5 public organizations in the UAE, evaluating their success based on a comprehensive employee satisfaction survey and external audit.
Cisco UAE's recognition comes in part from its adoption of a workplace ethos known as its 'conscious culture'. To create a positive working environment, Cisco ensures that its employees are encouraged to reflect on their practices and become increasingly self-aware. The company believes that greater awareness helps enhance employee trust, empathy and integrity amongst peers.
Cisco prides itself on having a particularly diverse workforce. Including, but not limited to gender diversity, the company's representation includes numerous age groups, nationalities, ethnicities, religions, and more. Cisco's goal is to be diverse across every function of its business, in every region and at all job levels. In ensuring diversity and inclusion, the company aims to illustrate equal opportunities for all of its staff.
Additionally, employee wellbeing is regarded as a priority, with the organization having introduced its own Mental Health Strategy and campaign to raise awareness and reduce stigma. Employees now have access to on-site and virtual services, ensuring their welfare and is always put first.
Cisco also runs the Pavelka Program – a wellbeing initiative focused on providing employees with the advice and resources needed to enable a healthy lifestyle. Employees are encouraged to incorporate the program's four key elements: 'eat, sweat, think and connect' into their personal and professional lives to achieve their goals and greater peace-of-mind.
"It is a tremendous source of pride to see Cisco move up the Great Place to Work ranking for a third year running. Our UAE positioning is the culmination of a collective effort, made across all teams, to create a culture which not only attracts, but also retains, mentors and upskills talent. Inspiring and uplifting our employees is our biggest focus. Cisco remains committed to evolving and further enhancing its working environment, to ensure workplace satisfaction and happiness continue to be at the heart of everything we do", said Shukri Eid, Managing Director, Cisco Gulf Region.
Cisco employees benefit from an advanced digital environment, which has collaboration and co-creation at its core to enhance communication and increase workplace efficiency. The company's TelePresence and Webex platforms empower staff to access files, share content and interact from any location, via laptop, or smartphone, empowering them to adopt more flexible working practices.
Michael Burchell, CEO, Great Place To Work Middle East said, "The Best Workplaces list recognizes organizations that have demonstrated a truly serious commitment to creating workplaces that foster trust, pride and camaraderie amongst their employees. Every organization that made it onto the list should be proud of this noteworthy accomplishment. Based on our annual benchmarking study, we can say, without a doubt, that these 45 organizations are the best workplaces in the UAE. Congratulations to all the list makers."