News
Trending
Adding clarity to content removals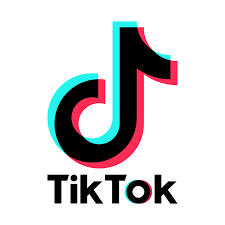 Follow Asdaf News on

Riyadh –


:
TikTok's Community Guidelines are our foundation for maintaining a safe and welcoming app for everyone. Our policies are driven by our mission to inspire creativity and bring joy to people around the world. They help us foster an inclusive and authentic community and define the kind of content and behavior that's not allowed on our app.
For the past few months, we've been experimenting with a new notification system to bring creators more clarity around content removals. Our goals are to enhance the transparency and education around our Community Guidelines to reduce misunderstandings about content on our platform, and the results have been promising.
Explaining our enforcement actions while reminding people of our policies has led to a 14 percent reduction in requests from users to appeal a video's removal. As a result, it's also helped reduce the rate of repeat violations, and visits to our Community Guidelines have nearly tripled. We believe this helps foster greater understanding of the kind of positive content and welcoming behavior that makes our community thrive.
With these results in mind, we've rolled out these improved notifications to our community globally. Now, when a video is removed for violating our policies, we'll let the video's creator know which policy was violated in leading to the removal and provide the video creator with the ability to appeal the decision. By being more transparent with our content enforcement, we wim to ensure that our Community Guidelines are enforced uniformly and evenly.
We're also working to support our community through these notifications. For instance, when content is flagged as self-harm or suicide-related, we'll provide access to expert resources through a second notification.
Being transparent with our community is key to continuing to earn and maintain trust. We're glad to be able to bring this new notification system to all our users, and we'll keep working to improve the ways we help our community understand our policies as we continue to build a safe and supportive platform.