Variety
Trending
Abha International Airport faces the Coronavirus with emergency drills
The Provision of medical sterilizers and the allocation of medical team in cooperation with the Ministry of Health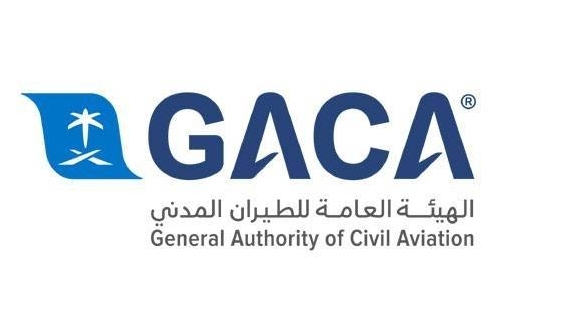 Follow Asdaf News on

Newsgate360 – Riyadh: Abha International Airport has implemented many preventive and precautionary measures to counter the spread of the Coronavirus (COVID-19) in compliance with the directives of the General Authority of Civil Aviation (GACA), by providing and installing hand sanitizers throughout the terminals for passengers and airport workers alike. Furthermore, a plan was put in place to intensify the sterilization and disinfection of terminals(arrival and departures). The same goes for airport facilities, where it's being sterilize and disinfected periodically and continuously, using environmentally friendly materials in accordance with the highest international safety and health standards.
Abha International Airport has taken many health and preventive measures in the sterilization and disinfection operations for the airport's terminals. A medical team has been provided to detect the new Coronavirus for arriving flights and allocate a designated space for the medical team in the arrival terminal. This in addition to providing sterilizers, distribute surgical gloves and provide medical advice for all travelers.
Furthermore, Abha International Airport had previously conducted emergency drills to deal with suspected cases of the novel Coronavirus and to train airport and medical staff in emergency situations, in cooperation with the Ministry of Health. The airport also organized awareness campaigns on the novel Coronavirus, in order to provide an integrated healthy environment for the airport terminals passengers.
It is worth noting, that GACA has taken many steps in all of the Kingdom's airports to prevent the outbreak of the new Coronavirus, as the Authority implemented earlier preventive measures for passengers arriving from countries where the virus has posed a danger. Meanwhile, when a case is suspected amongst the passengers, a safe path is activated to transfer the patient. Furthermore, the flight's crew are trained to deal with suspected cases during the flight using the decontamination tools and start on the isolation procedures and submit the necessary reports to the Ministry of Health upon the arrival of the aircraft. All arriving passengers go through a mandatory health check-up and pass through a thermal cameras areas, this to ensure the safety and good health of the arriving passengers. Health practitioners and medical teams are present in the Kingdom's airports to perform the necessary precautionary measures, this in addition to sterilizing and disinfecting aircrafts after all passengers have disembarked.