Technology
Trending
24 Million Meeting Minutes Generated by Webex Customers in the KSA
Cisco's platform served over 750 customers across the KSA in 3-months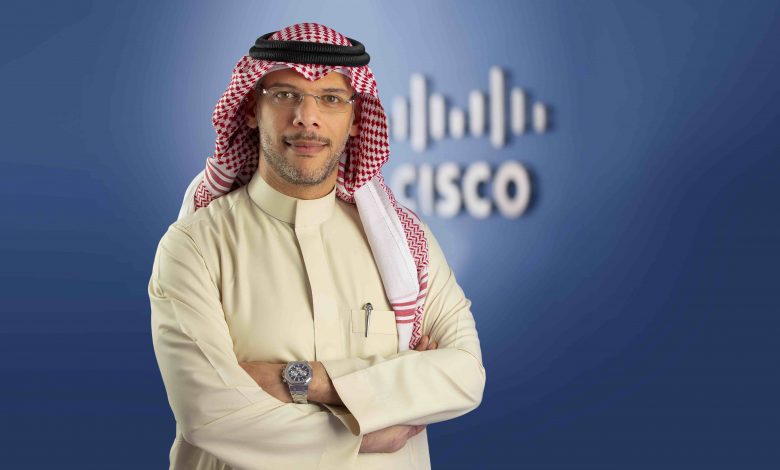 Follow Asdaf News on

Riyadh –


:
As a leading provider of collaboration technology, Cisco Webex reports hosting over 24 million meeting minutes for its KSA customers in the 3-month period between 1st March and 1st June, 2020.
During the height of the Covid19 pandemic, with work from home and distance learning policies in place, over 750 Webex customers in the country leveraged the platform to stay connected across sectors including government, healthcare and education.
Within the same timeframe, a total of 43,888 active hosts in the KSA conducted close to 160,000 individual meetings. Cisco anticipates collaboration technologies such as Webex to continue to thrive, as organizations accelerate their digitization agendas to boost relations, increase efficiencies and reduce overheads associated with travel and office costs.
For 12 years running, Webex has been named as a 'Leader' in the Gartner Magic Quadrant for Meeting Solutions, indicating a unique value proposition for customers beyond the basic functionalities of conventional videoconferencing solutions.
"Webex's reputation as a vital tool for enabling communication is testament to our focus on listening to the needs of our customers. We're proud to be offering our services to some of KSA's most prestigious institutions and believe that even as our lives return to normal, collaboration software will continue to be essential in delivering a more secure and connected future," said Salman Abdulghani Faqeeh, Managing Director, Cisco Saudi Arabia.
At Cisco Live US, Cisco's premier education and training event for IT professionals, the company recently announced that its Webex platform had experienced unprecedented demand – resulting in more than triple its normal volume in activity. As a response, Cisco is now investing in promoting the secure expansion of Webex's global capacity.
Ensuring Business Continuity for KSA Customers
Cisco's Webex solution was the enabler to complete many global and local important event that were led by Saudi Arabia, achieving success in managing and conducting virtual meetings and events securely in record time.
In the government sector, Cisco has deployed Webex across Saudi Arabia's e-government platform, Yesser, to enable remote work for over 70,000 employees in 94 entities. The successful implementation of the Yesser framework agreement with Cisco has facilitated over 14,000 meetings and 500,000 meeting minutes digitally, ensuring business continuity within Saudi Arabia's government services.
In the education sector, Webex has also proved pivotal in aiding continuity as distance learning became implemented on a mass scale. The successful implementation of Webex for Education has enabled Umm Al-Qura University to provide distance learning for over 100,000 participants across its 36 colleges, while King Saud University also looked to Webex as its platform of choice for creative educational services.