Variety
Trending
Viu announces new Arabic original thriller series Wadi Al Jinn
The supernatural thriller stars a wealth of Arab talent from across the region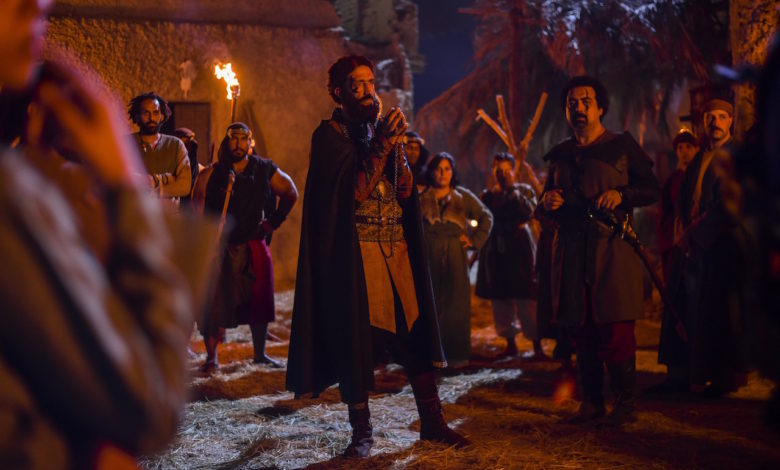 Follow Asdaf News on

Jeddah –


:
Viu, a leading pan-regional OTT video service from PCCW media group, has revealed its latest Arabic original supernatural-thriller series titled Wadi Al Jinn.
Already in production and set to premiere on Viu in a few months, the fictional series follows the story of four college students who explore the mysterious Wadi Al Jinn caves and find themselves in a hidden underworld dominated by evil forces.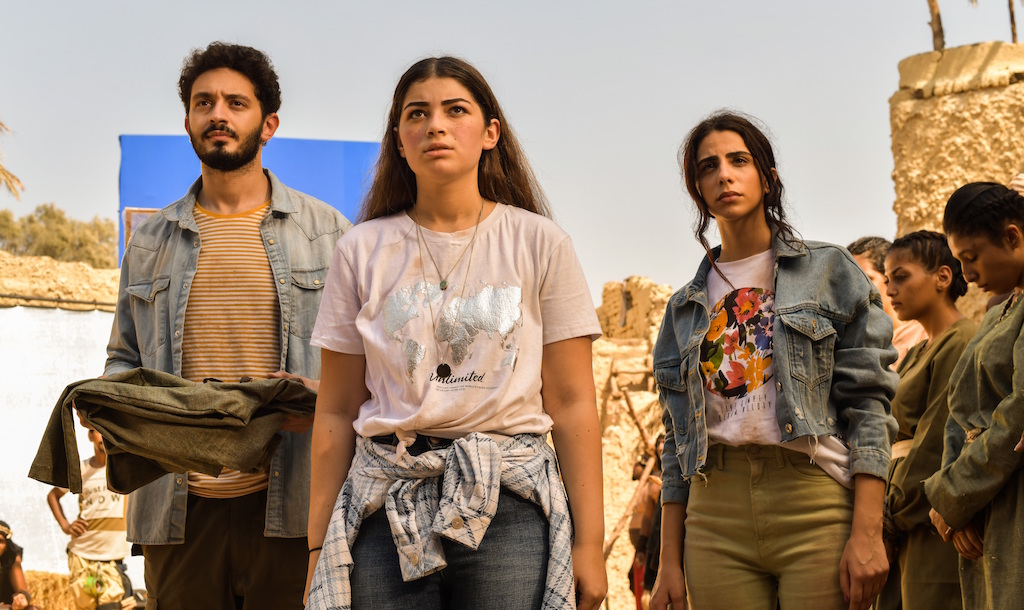 An original concept by the Viu production team and produced by iProductions, the series boasts huge leading and upcoming Arab talent from Egypt, Lebanon, Saudi Arabia, Iraq, and Syria. There are starring roles for emerging superpowers Youssef Othman and Layla Ahmed Zaher. They are backed by the amazing talent of Bushra Rozza, Khaled Kamal, Reham Saeed, Mohsen Mansour, Roa Channouha, Hana Daoud, Hasan Malik, Cynthia Khalifeh, Abdelrahman Al Yamani, and Firas Sa'id, who complete the bill.
Behind the lens, Egyptian Hossam El Gohary will direct the series, bringing his artistic and dramatic adaptation to Viu-ers' screens, alongside Producer Ramez Atef, Art Director Hind Haidar and Costume Designer Enas Abdullah. Director of Photography Ashraf Gaber is tasked with bringing the mystery of Wadi Al Jinn to life through dazzling visuals with the support of one of Egypt's top visual effects studios, TREND VFX.
The lineup reaffirms Viu's commitment to fostering and growing local Arab talent through compelling original content that is built for modern, local audiences.
Director Hossam El Gohary said, "This is another special script from the Viu Original team, with another special cast to bring it to life. My team and I have amazing talent at our disposal and are thrilled to be on location in such a beautiful and historic part of the eastern Egyptian desert. This is an incredibly interesting topic and concept, and we look forward to cinematically mystifying the story for the screen."
The cast is joined by more notable names from the industry, namely writers Menna Ikram, Omar Khaled, and Mohammad Hisham Obya — who also wrote Viu's original production ZODIAC (2019) — as well as actors Saleh Abdel Nabi, Karim El Dessouky, Ahmed Abdel Hay, Injy Abaza, Shammam el Hassan, Hamza Al Eily, Heba Abdel Ghani, Asma Suleiman, Hind Reda, Safaa Jalal and Ola Rami. Celebrated Egyptian actress Bushra also makes a special guest appearance.
Mr. Wessam Kattan, Vice President of Content of Viu Middle East, said, "This series underlines our passion for investing in upcoming Arab talent, and creating must-see, absorbing content for our audiences, across diverse genres and offered in myriad languages. Our Viu Original team has brilliantly crafted a unique and imaginative modern plot, informed by audience data insights and based on Arabic mythical stories. We look forward to seeing Wadi Al Jinn air exclusively to Viu-ers early next year, as we continue delivering on our promise of bringing the very best original Arabic entertainment to the market."
Viu-ers will be able to binge Wadi Al Jinn on Viu Premium in the Q1 of 2021.