News
Trending
Saudi Arabia lifts Coronavirus restrictions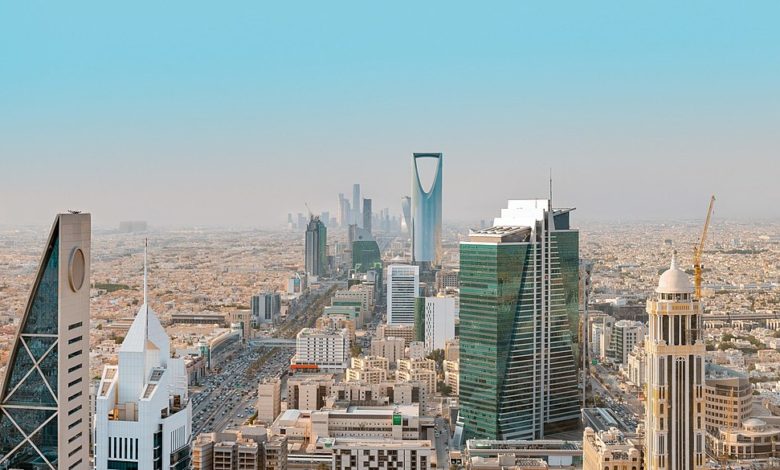 Follow Asdaf News on

Saudi Arabia announced on Monday the lifting of restrictions related to the coronavirus.
According to the new rules, wearing of masks is required only for the entry to the Two Holy Mosques in Makkah and Madinah.
SPA reported that the reason behind the lifting of Covid-19 rules comes after the country  successfully rolled out COVID-19 vaccinations nationwide, with the unlimited support of the Saudi leadership, and progress in the national vaccination program.
According to the Ministry of Interior announcement, wearing of masks in closed places is not required in most cases.
Tawakkalna health status application would be made for the entry to facilities, activities, occasions, events and means of public transport that wish to implement higher levels of protection.
The ministry also extended the booster dose duration for the citizens who travel out of the Kingdom to eight months instead of three months after receiving the second dose.