Technology
Trending
SANS Institute and SANS Dubai to Improve Regional Security Awareness in February 2023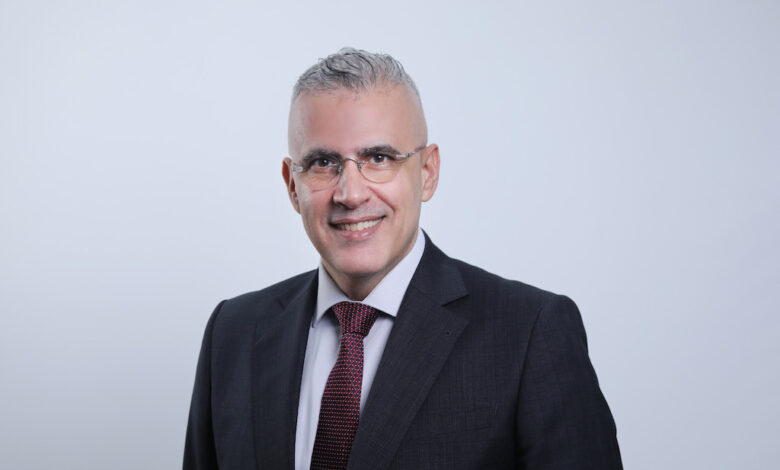 Follow Asdaf News on

Dubai – Asdaf News:
The world's foremost provider of cybersecurity education and credentials, SANS Institute, has announced SANS Dubai February 2023, which will take place in person at the Ritz Carlton, Dubai, from February 27 to March 4, 2023. The training session will emphasize threat identification and eradication, bolstering security architecture, and running a security operations center (SOC), while also adjusting defensive techniques to meet the demands of certain organizations.
"Modern business is so driven by IT that cyber risk has evolved into business risk. To remain resilient, we believe that knowledge about the adversary is core learning for all security teams. SANS Dubai February is specifically designed around the roles, responsibilities, and disciplines that are common within these security teams," says Ned Baltagi, Managing Director, Middle East and Africa at SANS Institute. "With hands-on experience in threat-monitoring from leading industry experts, students will have a  holistic understanding of the current attack landscape, and enable them to evade and eliminate sophisticated threats as soon as they complete the course."
The training course comprises of three primary modules that are taught concurrently live online and in-person. Kevin Ripa will teach the FOR578: Cyber Threat Intelligence course module, Maxim Deweerdt will teach the SEC511: Continuous Monitoring and Security Operations course module, and John Hubbard will teach the MGT551: Building and Leading Security Operation Centres course module. Breaks included, sessions will run from 8:30 AM to 5:00 PM GST. Students can interact and build networks with the local InfoSec community in Dubai by attending SANS Community Nights. Kevin Ripa will present a bonus session titled "Data Recovery (Beyond the Software)" on March 1st at 6:30 PM. Please go to https://www.sans.org/u/1p2W to register (in person or online) and for more information.
SANS Dubai February 2023 will equip students with the analytical skills required to combat cyber threats and bolster the security posture of any organization, in any industry. For more information on SANS Dubai February 2023, or to register for the event, please visit: https://www.sans.org/u/1p2R
To further strengthen the security awareness culture across organizations in the region, SANS Institute will also be attending the Gartner Security & Risk Management Summit in Dubai (27-28 February 2023), at stand #303 where they will demonstrate how they are closing the skills gap and building high-performing security teams and leaders. Barrett Darnell, certified instructor at SANS Institute will host 'How to Address Cognitive Biases in Information Security' on Tuesday, 28 February, 1:10 PM GST, at the summit. Cognitive biases are mental shortcuts that allow us to make decisions and judgments quickly, but they can also lead to errors in judgment and decision-making. Barrett will delve into how security teams can test assumptions and help identify these cognitive biases in play to strengthen their critical thinking and decision-making process.
To register for the Gartner Security & Risk Management Summit and sign up for this session, please visit: https://www.gartner.com/en/conferences/emea/security-risk-management-uae/register