Variety
Trending
Riyadh Season 2023 Edition Revealed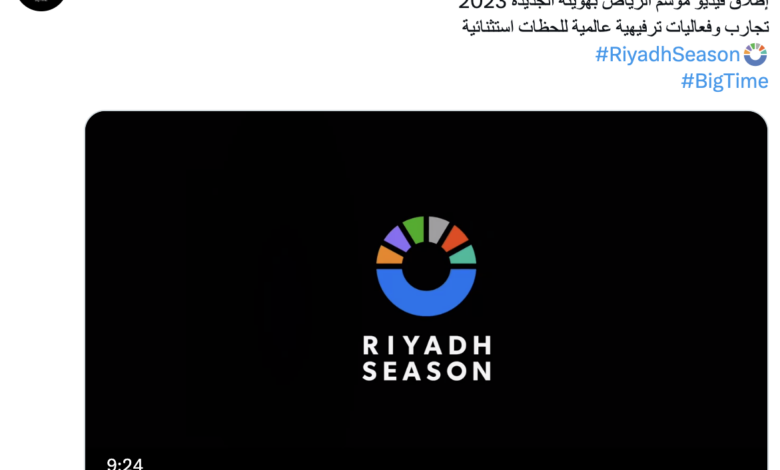 Follow Asdaf News on

Riyadh – Asdaf News:
The Chairman of the General Entertainment Authority, Turki Al-Sheikh, announced the launch of the Riyadh Season 2023 video with its new identity to include international activities and conventions.
Al-Sheikh pointed out that the opening ceremony will be on the 28th of October, organized by the best organizers in the world, with the participation of super stars. The opening ceremony will also host a historic boxing fight between Tyson Fury and Francis Angano.
For the first time in the Middle East, Riyadh will host Disney castle for its centennial celebration including fantastic shows all inspired by the most famous animated Disney movies.
Al-Sheikh also announced a number of stunning events through several sites, including "Barbie World" to revive the brand, in addition to interactive activities within digital content, exhibitions, and much more.