Variety
Trending
Fenaa Alawwal Cultural Center Inaugurates FenaaPhone Exhibition of Saudi Folk Music History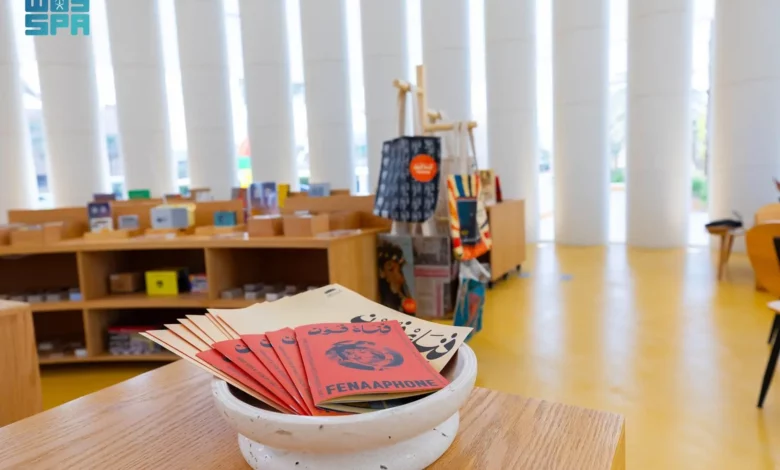 Follow Asdaf News on

Riyadh – Asdaf News:
At its offices in Riyadh's Diplomatic Quarter, the Fenaa Alawwal cultural centre on Monday opened the FenaaPhone exhibition, which explores the history of Saudi folk music through a rare musical collection from the 1950s.
For those who are interested in learning about the history of Saudi folk music, its growth, how it contributed to the creation of the modern cultural scene, and those who value its pioneers, the exhibition offers an excellent experience.
Additionally, it has a treasure trove of cassette tapes, vintage recordings, artist posters, and priceless images.
Folk to Formal, which examines the earliest music and its structural changes; Tuning from Within, which elaborates on the beginnings of the local music industry; We Are Now Live, which guides visitors through a developing regional and global music scene; Make it Pop!, which highlights the influence of print and its critical coverage of events; and Voices of the Current, which examines the musical scene in contemporary culture.
The exhibition will be open through October 12; daily hours of operation are 10 a.m. to 10 p.m., with the exception of Fridays, when hours are 4 p.m. to 10 p.m. Visitor registration is available at https://www.ticketmx.com/ar/d/3981/fenaaphone.