News
Trending
Samba receives a license from DSFA to operate as an Authorised Firm in DIFC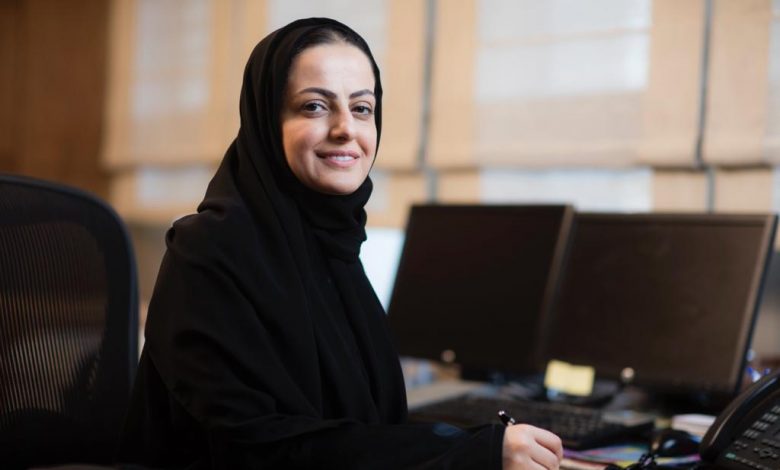 Follow Asdaf News on

:
Samba Financial Group has received a license from the Dubai Financial Services Authority (DSFA) for Samba Financial Group to operate as a branch from the Dubai International Financial Centre (DIFC) to offer selected financial services to professional clients and market counterparties.
Announcing the license for the DIFC Branch, Ms. Rania Nashar, Chief Executive Officer, Samba Financial Group said "The strength and experience of DFSA, and its robust legal and regulatory environment, combined with the state of the art infrastructure at DIFC provides us with an ideal platform from which we can continue to service our clients not just in the UAE but across the region. The DIFC Branch is part of Samba's strategic growth plans and will be a critical component of our business in the UAE."
Commenting on the issuance of the license by the DSFA, Dr. Shujaat Nadeem, Deputy CEO – Business, Samba Financial Group said, "We thank both DFSA and DIFC for their support throughout the licensing process and look forward to a long lasting partnership with the DFSA and DIFC. Our DIFC branch will be an important addition to our footprint and will further strengthen our service capabilities considerably. This also reaffirms our commitment to the UAE and the region."
 Arif Amiri, Chief Executive Officer of DIFC Authority said: "We would like to thank Samba Financial Group for being the first bank from Saudi Arabia to establish their regional office in DIFC. Being part of the region's largest and comprehensive financial ecosystem of more than 2,500 companies, including 820 financial firms will be a catalyst for their growth.
"Samba Financial Group is known in Saudi Arabia for transforming the financial services sector which aligns perfectly to DIFC's vision to drive the future of finance. We are looking forward to helping them access the fast-growing markets of the Middle East, Africa and South Asia."
Samba Financial Group has a decade old presence in the UAE beginning with the establishment of its full service branch in 2008. The DIFC branch is expected to further strengthen Samba's UAE franchise and will allow Samba to broaden the scope of its products and services and enhance its client coverage in the region.
Samba is a powerhouse in the financial landscape and is amongst the fastest growing financial service corporations in the region. At the heart of this enviable status is Samba's steadfast commitment to constantly look ahead at opportunities to continuously provide superior banking, greater value and a more efficient service to customers while also making Samba a great place to work.
Samba is an innovative financial services Brand recognized over its history of over 40 years. Samba's pioneering approach is evident not only in the service offering, but also in the guiding spirit which is rather than simply providing banking services, the bank focusses on finding the best possible solutions for each and all of their customers.
Keeping ahead, Samba has been consistently rated as the Kingdom's most innovative financial institution that provides a comprehensive suite of services ranging from Retail, Corporate, Institutional, and Private and Investment banking services. Small and Medium banking services have also played a strong role in supporting businesses in the Kingdom.
As a Bank, Samba strives to be recognized as a role model for how corporate citizens contribute to the economy and the community. It is a workforce of leaders who collaborate together, resulting in a better efficiency, greater value and an unmatched customer experience.