Technology
Trending
Gulf Renewable Lab Receives Accreditation from GCC Accreditation Center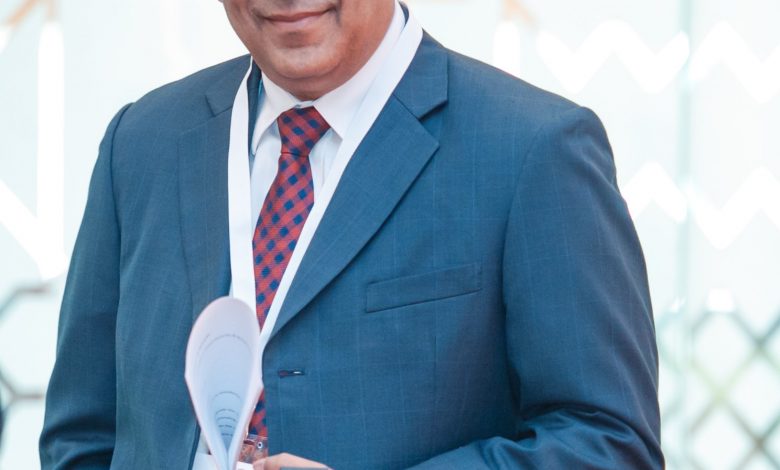 Follow Asdaf News on

Newsgate360 – Dammam: Gulf Renewable Lab, a joint venture between global safety science organization UL and GCC Electrical Testing Laboratories (GCC Labs) has received accreditation by GCC Accreditation Center (GAC) in accordance with the recognized International Standard ISO/IEC 17025:2017.
The recently inaugurated Gulf Renewables Lab met the technical competence requirements and management system requirements that are necessary for it to consistently deliver technically valid test results.
The laboratory received the accreditation as a result of successfully adhering to the general requirements for competence of testing and calibration laboratories set by the International Organization for Standardization (ISO) and GAC.
The GRL laboratory, located in Dammam's Third Industrial city, is specialized in standardized tests of renewable energy systems according to international, GCC and Saudi specifications and will now deliver testing services according to primary reference standards for solar photovoltaic (PV) products.
Hamid Syed, vice president and general manager in the Middle East for UL, said, "Gulf Renewable Lab was launched to support the region's renewable energy market by providing renewable energy related services, testing and updating the certification requirements in the MENA region.
"Achieving GAC accreditation is an important step taken toward this objective. This accreditation demonstrates our commitment to competence, consistency and impartiality when delivering testing services."
The assessment addresses effectiveness of the management system within the laboratory as well as technical requirements addressing the capability of staff, sampling and testing methodology, equipment and the accurate reporting of test results.
Syed added, "With these services, the GRL also aims to support the Renewable Energy Project Development Office (REPDO) within the Ministry of Energy National Renewable Energy Program (N'REP) as a key initiative under Vision 2030 and the King Salman Renewable Energy Initiative."