Technology
Trending
CorporateStack announces expansion plans
Shares results for past performance that surpass milestones previously set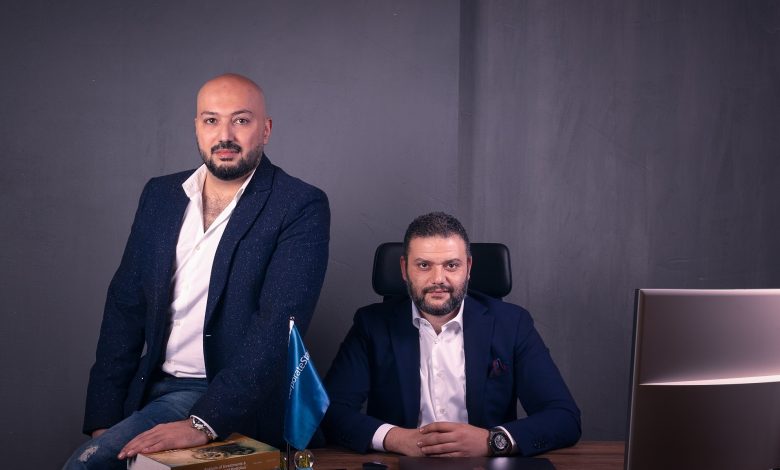 Follow Asdaf News on

Dubai –
:
CorporateStack, a software company specializing in developing Cloud (SaaS), on-premise, and mobile solutions, have announced their roadmap to expansion over the next few months this year including addition of new offices, new channel partnerships, as well as growth in human resources across the regions. Citing a phenomenal performance despite, and in some part due to, the Corona pandemic, the company has outlined and accelerated their growth plan with respect to their go to market.
The company has announced that they have seen a growth in their revenues by 2x from January to June 2020 in terms of Year-on-Year performance due to client acquisitions increasing by 33% over the same period. This growth has seen some traction in VCs looking to acquire a stake in the company but has been set aside as their valuation had grown three times since their last assessment. Their strategy of being a strategic SME provider to the top five MNOs in the Middle East and Africa region has been key to this growth and expansion.
"Our biggest asset is our ability to onboard a customer and deploy the necessary solutions within a single day, in most cases, and has proven to be a great conversion factor for us. This is something not many providers in our space are able to offer and this works in our favour", says Osama Mortada, founder and CEO of CorporateStack.
Osama continued "We have gotten the Board of Directors approval for our expansion plan and we are going ahead full steam. Riding on our successful expansion in to Egypt and our partnership with Mapleprose Inc in the North America region, which will see a spurt of business from there, we are bullish about our movement into Saudi Arabia, Kuwait, South Africa and even the European markets. We have managed to add Healthcare, Education, Manufacturing and Retail in the past few months, and will continue to add more wins from other sectors in the future."